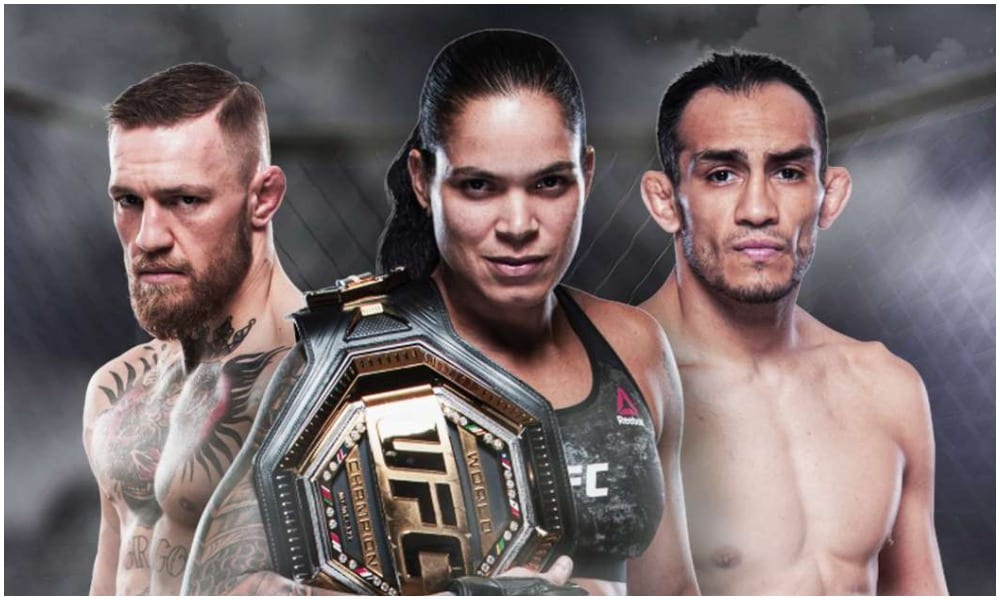 Heavy Hitters: Top 5 fighters in MMA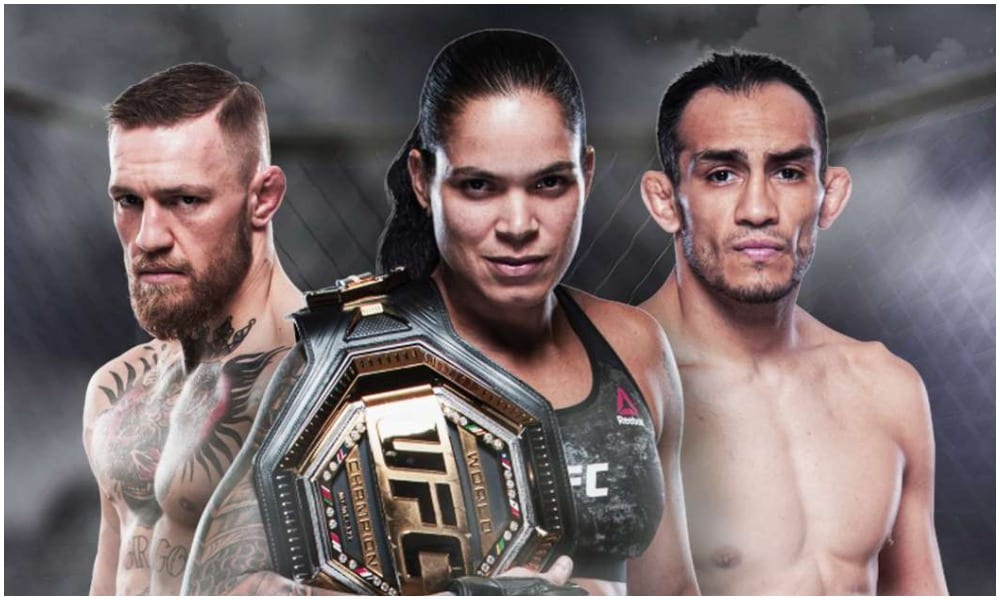 The best mixed martial arts athlete is always a source of constant debate among fans around the world. To earn the coveted spot as the most lethal fighter, athletes need either an extraordinary streak, legacy or both. Currently, there are many top contenders for the spot owing to their fluid movements and deadly blows in the ring.
In this ranking, we focus on the top 5 active MMA fighters, judged not necessarily on size but based on victories, accomplishments, and talents.
Conor McGregor – The Notorious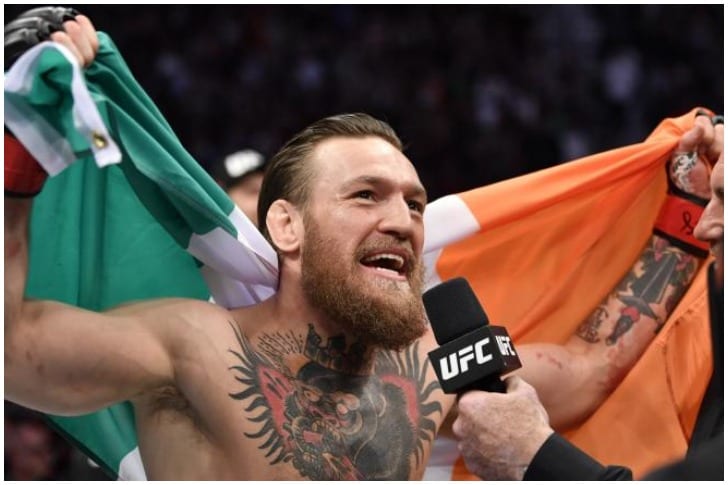 Conor McGregor is a notorious MMA fighter 
A household name, Conor, is the most popular MMA athlete of our time. His fierce performances in the ring have won him a legion of fans worldwide, and he is immensely talented, no doubt. In his prime, he even held two titles at the same time.
Conor's fighting skills have seen him attract a fair share of sponsors, and arenas are usually tightly packed whenever he is in action. It's no wonder he is the wealthiest MMA fighter in history with a net worth of over $100 million. He has since hung up his gloves, although there are rumors of an epic comeback.
Israel Adesanya –The Last Airbender
Israel Adensanya packs an incredible punch
Adesanya is famous for flooring opponents with relative ease. The Nigerian-born athlete packs quite a punch, and his accomplishments in MMA are quite desirable. His fighting record in UFC is untarnished as he is yet to taste defeat in the ring.
The middleweight specialist has defended his title over fellow athlete Yoel Romero who is also a big name in MMA circles. It just shows how talented and capable Adesanya is.
Kamaru Usman – The Nigerian Nightmare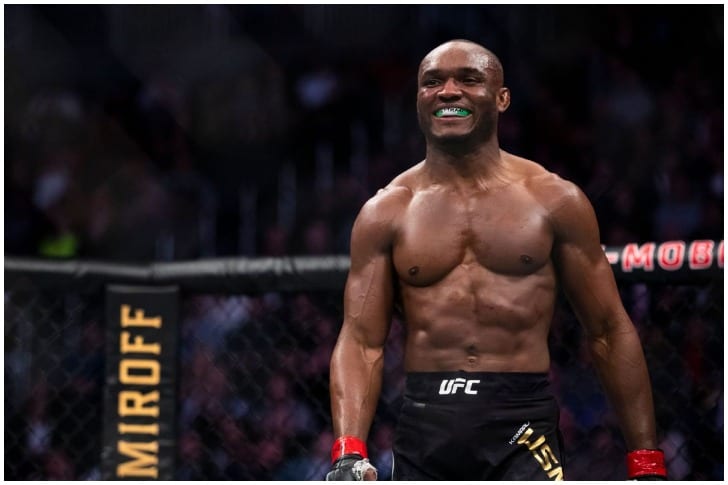 Kamaru Usman is known as the Nigerian Nightmare
Usman is a master of pain, and his name aptly describes him. Ever since making his debut in 2015, he has continuously dazzled, taking down more experienced fighters against all the odds.
The fighter's best performance was his first title defense fight – he made pulp out of his opponent Colby Covington. That was the genesis of his dominance in the ring. Fans love his fearless approach to a duel, which is super entertaining to watch.
Khabib Nurmagomedov – The Eagle
Unbeaten after 28 bouts, Russian fighter Khabib is the definition of a complete fighter. He made his grand entrance to the ring back in 2008, and since then, he has been calling the shots with accurate and disastrous punches.
Khabib holds a black belt in Judo and has also specialized in Sambo. With such a fighting background, it's no wonder he is racking win after win like the king he is.
Ronda Rousey
Who said ladies couldn't throw a punch? Well, they have never met Ronda Rousey – the best female MMA fighter in history. The 33-year old star is still shining bright as she is knocking out opponents cold. Among her recent encounters, she trounced four opponents in record time – a little under three minutes!
Ronda holds the record of being the first American woman to win an Olympic gold in Judo. Currently signed to WWE, she is still kicking ass with a smile on her face.
We're excited to see how the MMA arena will evolve in the future, and who else would make it to the top like these invincibles!