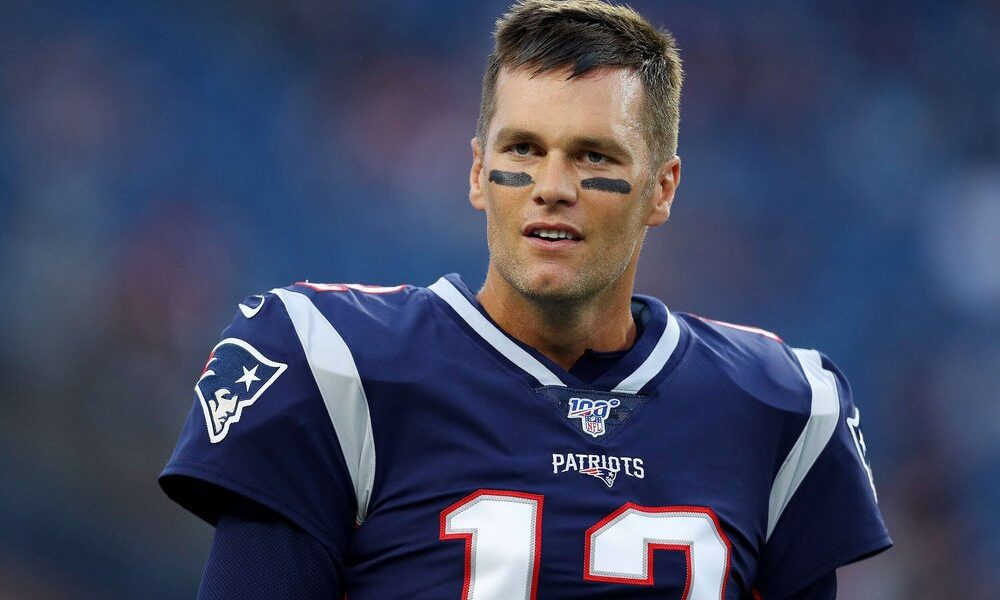 Tom Brady Reveals What His Wife Thinks About Their Son Playing Football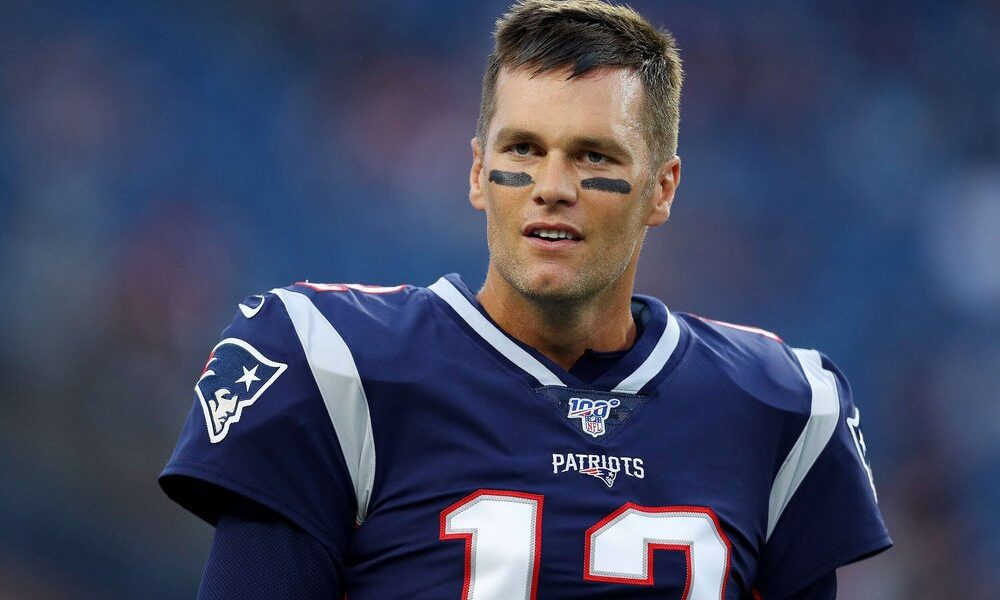 Not all stepmothers are cruel and nasty; some are caring and wish the best for their stepchild. Guess Gisele Bündchen is the latter one!
Bündchen, who's stepmom to Tom Brady's first child, John Edward Thomas Moynahan (Jack), whom he shares with ex Bridget Moynahan, wants him to follow his dreams. Unlike most moms, she doesn't want Jack to be like his father. Instead, she wishes he forges his own path and succeeds in it.
A moment worth remembering…
Recently during an episode of his Sirius XM podcast, Brady recalled his thanksgiving weekend where he watched his alma mater, the University of Michigan, beat the Ohio State Buckeyes with his son Jack. Recalling his old days when he played for the Michigan Wolverines, he said he was fortunate enough to be a part of the Michigan and Ohio State rivalry. At that time, he played five matches against Ohio State, and luckily he won three of them. 
The Tampa Bay Buccaneers quarterback explained that the first three matches were the real deal. Everyone was filled with excitement and gave their all for the winner's title, but the fourth one was a complete disaster. The 44-year-old was in his first year and had just started playing. To see that loss was really depressing for him. But then came a breathtaking match in his fifth year, where he played at home in the 'Big House.' Winning that match was a game-changer, and it made his senior year worth remembering. 
Describing the moment when his former team won, the Tom vs. Time star said he couldn't sit still. Both he and Jack were jumping around the bed, wrestling, and then suddenly he turned towards his 14-year-old and said that one day he'll be on that spot, playing at the 'Big House.'
That in the future, he would be Michigan's quarterback. Bündchen, who was present at that moment and could see the spark in her husband's eye, jumped into the conversation and said, "let Jack choose his path." Brady quipped that by far; it was the best day of his life. Seeing Bündchen's concern for Jack, he was filled with happiness, and that moment stuck with him forever.
A rising star
If you think Brady is the only one wishing his son to play football someday, you're highly mistaken. Kanye West also dreams the same for Saint. At least that's what his latest post reveals!
On November 23, 2021, West took to Instagram to share a grayscale video of his son practicing with Brady. The clip that was shot at Buccaneers' Raymond James Stadium with Drake's God's Plan playing in the background showed Saint playing catch with Brady.
In the video, Brady can be seen teaching Saint how to throw and catch the ball as he talks about his children, who're not very fond of the game. He even jokes that now West would have to play catch with Saint all the time, to which the rapper responds by saying he would teach Brady's kids drawing while he teaches his son football.