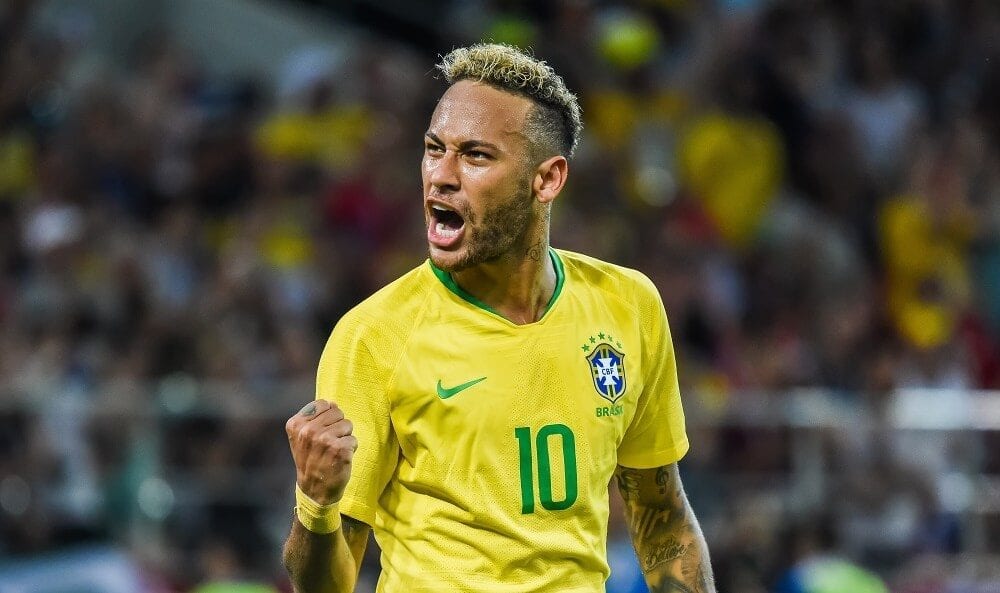 Soccer's Top-Paid Players are Getting Bigger Paychecks–Find Out which Ones Earn the Most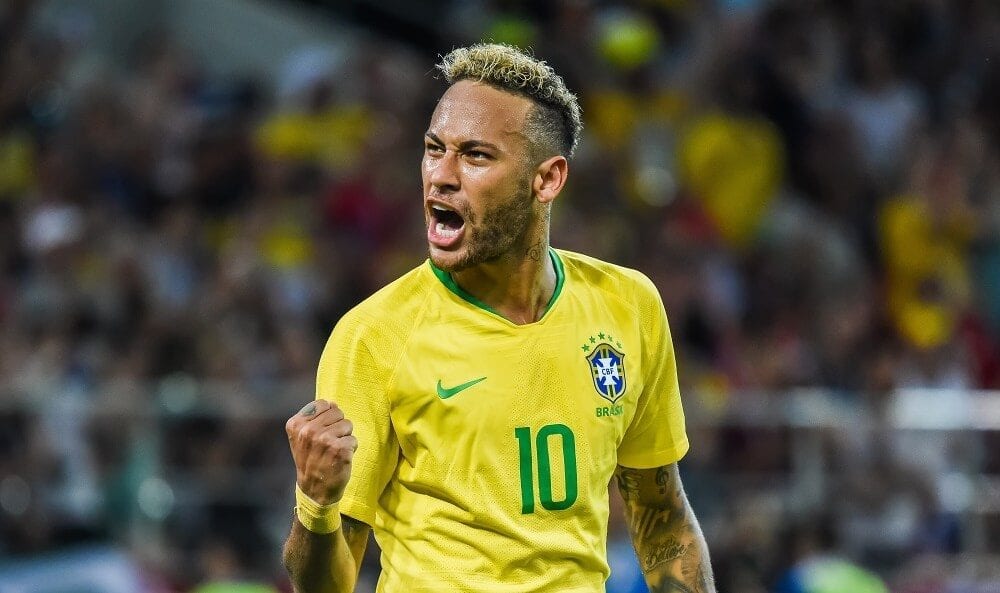 Basketball and football may be America's favorite sports, but the rest of the world has a particular love for soccer. This is evident in the way international soccer stars tend to dominate Forbes' list of the world's top-paid athletes year in and year out.
The 10 highest-paid soccer players right now have a cumulative salary of $570 million bonuses and endorsements included. This shows an 11% increase from what they earned during the 2019-2020 season.
Let's see which soccer athletes are bringing in the most money at the moment.
Mohamed Salah
Coming in fifth is Liverpool's Mohamed Salah. The 29-year-old Egyptian soccer star reportedly earned $37 million this year.
Around $24 million of that is his actual playing salary while $13 million came from endorsement deals. He is currently working with the apparel brand Adidas and endorsing the X18 soccer boots.
Salah is also sponsored by the British telecommunications company Vodafone.
Kylian Mbappe
French soccer player Kylian Mbappe is only 21 years old but he's already among the most bankable athletes in his sport. His total earnings added up to $42 million with $28 million of that being his salary for playing for Paris Saint-Germain.
His endorsements earned him $14 million.
Neymar, Jr.
Another top-earner is Mbappe's Paris Saint-Germain teammate Neymar da Silva Santos Júnior, more popularly known as Neymar Jr. The Brazilian soccer star earned a whopping $96 million, the majority of it is the $78 million in salary he received from the Ligue 1 team.
Neymar proved to be one of the most in-demand athlete endorsers at the moment as he scored deals with brands like Nike, Panasonic, Volkswagen, and Unilever.
Cristiano Ronaldo
Cristiano Ronaldo being among the highest-paid soccer players doesn't really come as a surprise. Considered one of the best athletes in the sports' history, the Juventus forward earned $117 million.
The 35-year-old Portuguese soccer star pulled in $47 million from endorsements alone. He has also ventured into creating his own clothing line called CR7.
Ronaldo is on the way to bring his total career earnings to $765 million when he fulfills his current contract in 2022.
Lionel Messi
Topping the list is Barcelona's Lionel Messi, whose total earnings reached an impressive $126 million.
The 33-year-old Argentine soccer player's endorsements for the brands Adidas, MasterCard, and Jacob & Co. earned him $34 million. He reportedly tried to get out of his current contract with Barcelona, which might mean he'll move on to a new team next season.