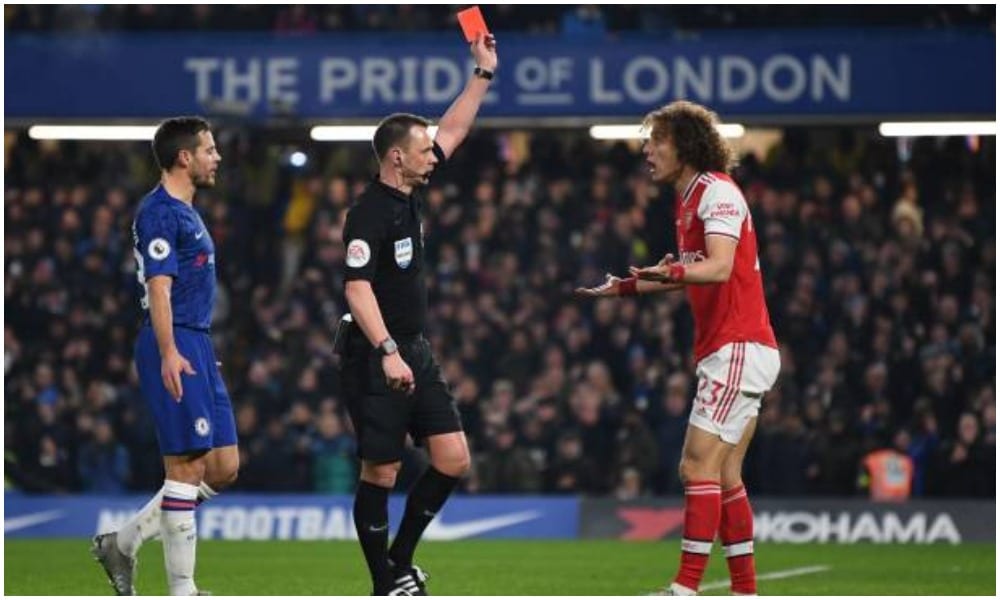 Players with Most Red Cards in the English Premier League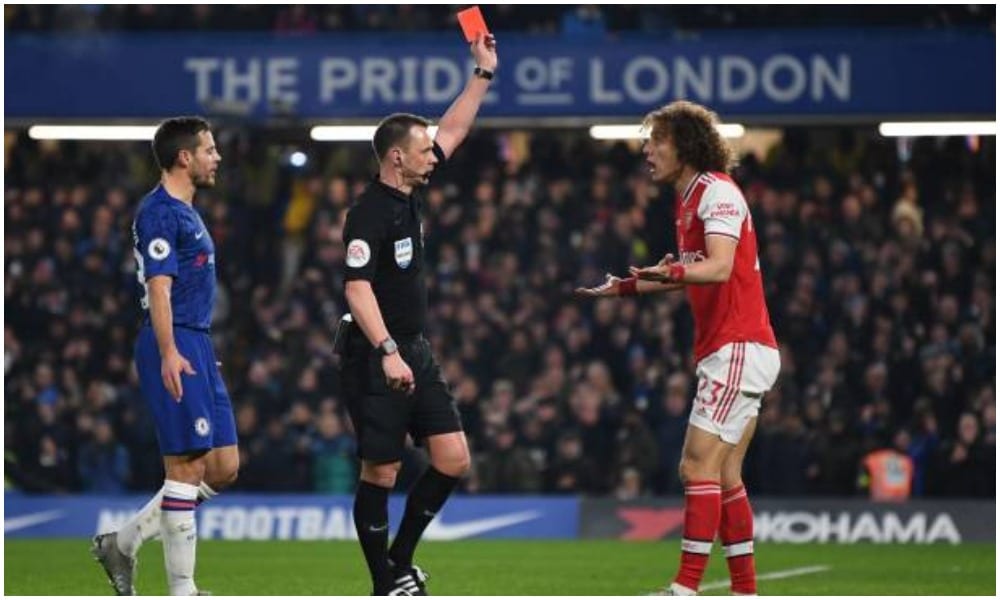 The energetic moves of the players on the pitch, especially in the English Premier League, have let them gain a reputation for being physically rough and extremely competitive. Although it makes the game more fascinating to watch, it also leads to consequences like penalties and injuries. So, referees are compelled to hand out red cards and give 50 of them in 380 matches, on average!
To put that into perspective, that is one red card for every eight matches played. Let us check out the players with most red cards in the English Premier League!
5. Duncan Ferguson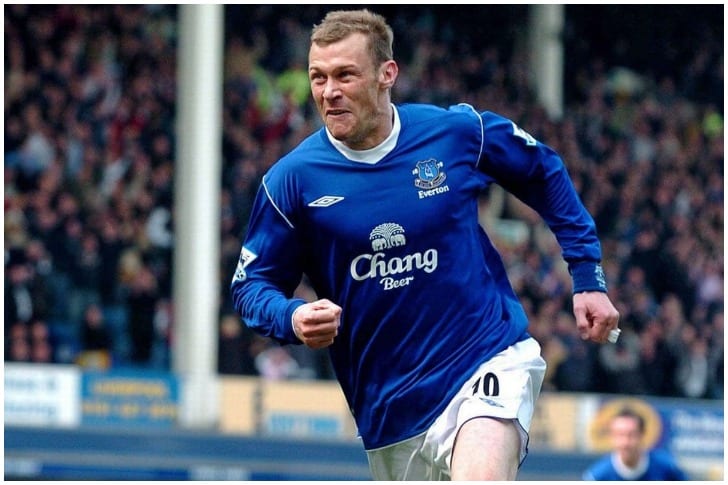 Duncan Ferguson has 1/34 red card rate
A real thug in soccer, Duncan Ferguson frightened opponents between 1994 and 2006 and has eight red cards in 269 appearances. That is a 1/34 red card rate! The majority of his fouls are the result of headbutts and dangerous tackles. This player is not one to mess with, that is for sure!
4. Franck Queudrue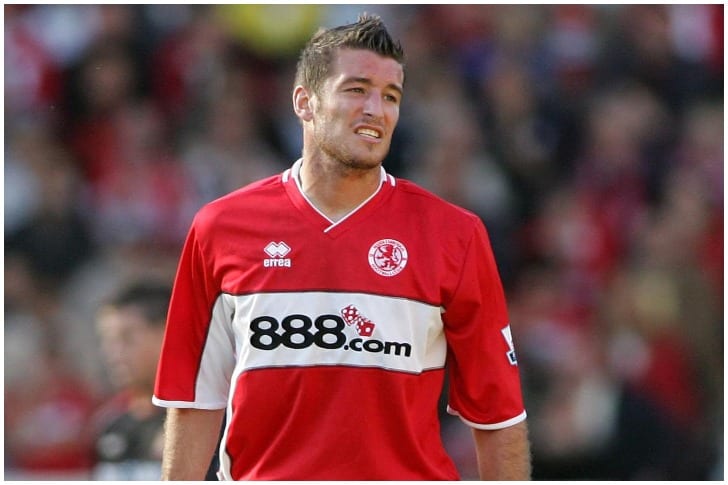 Franck Queudrue ties with Duncan Ferguson with 1/34 red card rate 
Here is another player with a red card rate of 1/34. Franck Queudrue played for various teams like Birmingham, Fulham, and Middlesbrough. In his career that lasted for nine years from 2001 to 2010, he was given six red cards in 201 matches! That doesn't mean the man did not achieve great things, too; he is known for scoring one of the most memorable goals when he played for the French league!
3. Younes Kaboul
Younes is still playing as a central defender, but previously he played for Watford, Tottenham Hotspur, Portsmouth, and Sunderland. Among his six red cards, one was given for a headbutt back in 2010 and another one for removing his shirt for a goal celebration. It is even more surprising that he got his first red card after moving to Sunderland, which was his fifth-ever game in the league!
2. Vinnie Jones
With a red card rate of 1/31, Vinnie Jones's played between 1992-1998. He also holds the grand title for receiving a yellow card in the least amount of time, at 3 seconds, to be precise! What did he do after retiring, you wonder? He made his debut on the silver screen!
1. John Hartson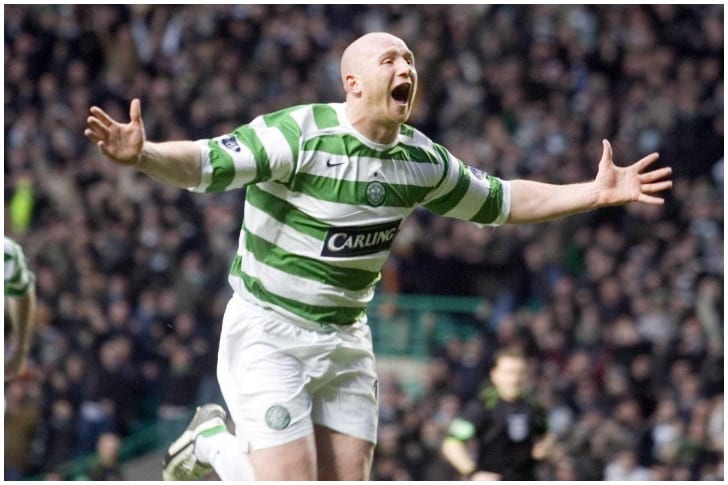 John Hartson got six red cards in 155 appearances
From 1995 to 2001, John Hartson left a mark of havoc in the Premier League world! He received six red cards in just 155 appearances on the pitch. One such foul happened when he kicked an opponent in the face for which he was served a three-match ban and paid £20,000. He was often sent off for abusing referees as well!
Plenty of red cards are given to players, especially in the Premier League, but they do keep the fans on the edge of their seats. Here's to more energetic football games!