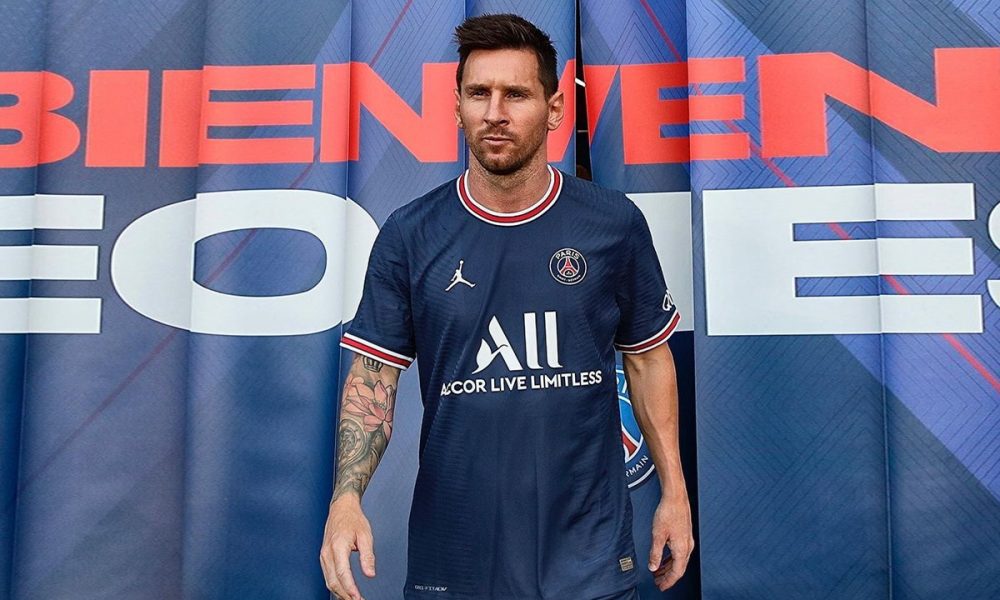 Messi's First Month With PSG – House Hunting, Warm Welcomes, And Lots Of High Hopes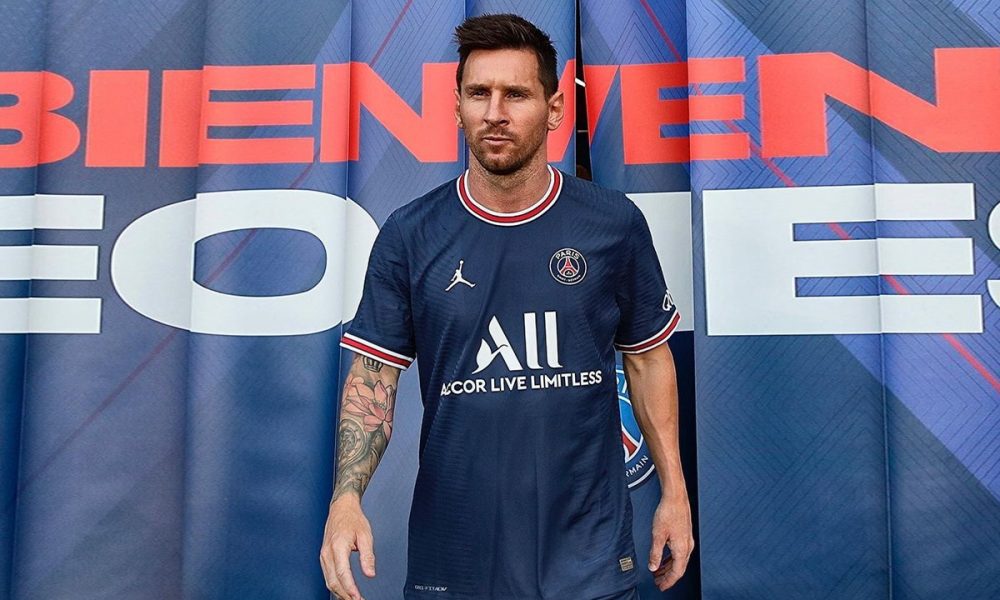 Following a devastating departure from the only football club he was loyal to since age 13, the city of love welcomed Messi amid much fanfare and excitement. His contract with Paris Saint-Germain started upon his arrival in Paris.  Now having spent a little over two months in his new city, Lionel Messi is finally settling into his new life.
View this post on Instagram
So what has the Argentine legend been up to since his arrival in Paris? Let's find out!
Welcome to Paris
Messi received quite the welcome in Paris, to say the least. True fans would know just often he has locked horns with Sergio Ramos, the former Real Madrid defender, but even he was quick to welcome PSG's newest player. Saying fans were concerned is an understatement –  yet sources state that the clash between the two players has simmered down and Ramos has worked hard to welcome Messi.
Not only that but his close friend and now teammate Neymar went as far as offering his number 10 shirt, which Messi politely declined for the number 30 he played with during his initial signing with Barcelona. Leandro Paredes and Angel Di Maria have gone out of their way to ensure the Argentine feels right at home. Showing his support for the player, Paredes even gifted him a painting by Kamal Hill, depicting Argentina's winning celebration of last year's Copa America.
Lionel Messi's first day at PSG 🤩

— Goal (@goal) August 12, 2021
Finally Settled In
Before Messi and fam found their permanent residence in the French capital, they spent quite some time at the Royal Monceau hotel. The move from Spain meant leaving everything behind, including their Castelldefels villa, to start afresh. As a result, Messi and his charming wife spent the majority of their initial days in Paris house hunting. The couple was primarily looking at options in Paris' western suburbs like Bougival, Neuilly-sur-Seine, and Vaucresson.
Additionally, it's no news that Messi's switch to PSG meant reuniting with old friends, so there's no awkwardness in the dressing room atmosphere for sure. Another bonus for Messi is the predominance of Spanish within the team since many other players are South American.
Summing It Up
The move to PSG was especially attractive because of his rapport with the boss man himself, Mauricio Pochettino. The two speak the same language, both figuratively and literally, so building an understanding was no problem at all.
The first few weeks of his placement had Messi on an intensive, personalized program to help him merge with his team asap. Reports reveal that Neymar is more than happy with returning to his position as a winger again. As seen in the Reims match, PSG will now play like a team built around Messi. This position was Neymar's before Messi's joining but the former is glad to not be the center of attention anymore.