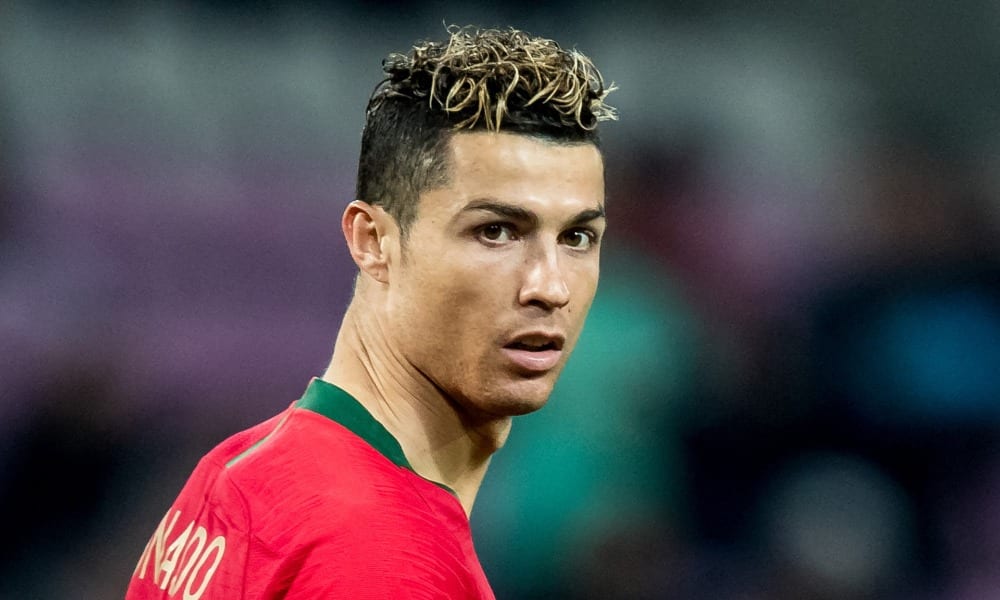 Cristiano Ronaldo's Billionaire News Debunked!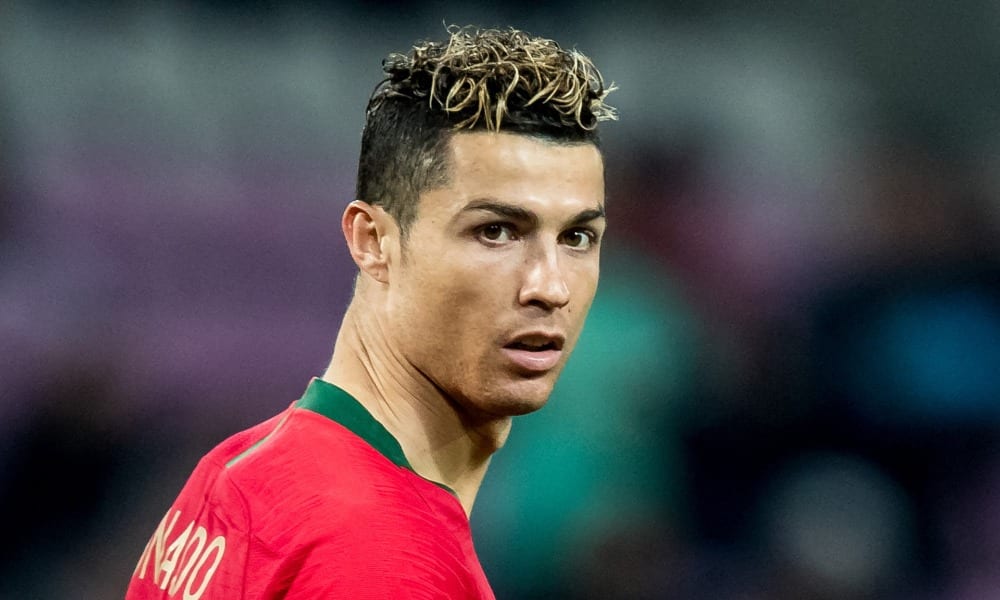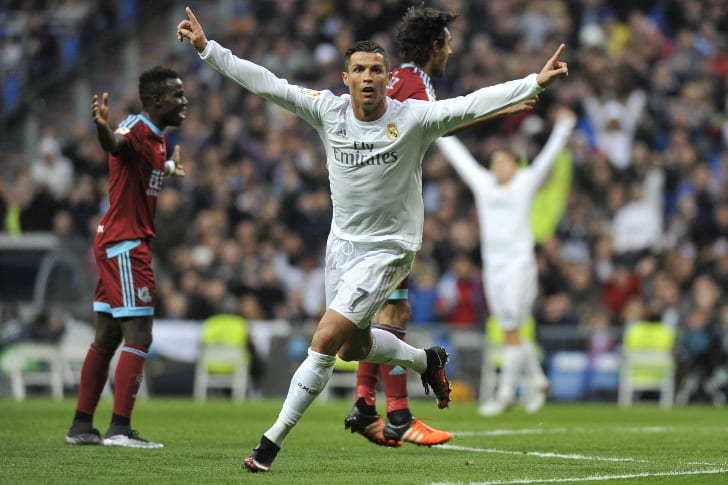 Marcos Mesa Sam Wordley/Shutterstock : Cristiano Ronaldo
During these past weeks, there was news regarding the billionaire status of three-time Ballon d'Or recipient – Cristiano Ronaldo. Many media outlets mentioned that he officially joined the 'one-bill' club and was the first football player to do so.
However, it turned out that the news was a misinterpretation of the primary source of information, Forbes! While Ronaldo is among the possible candidates who can amass that kind of money (combined with the assets, of course), he is not yet there.
Here, we will debunk some of the surrounding tittle-tattles, hoping that everyone gets a grasp of the truth – let's dig in!
The Real Truth
Truthfully, the figure that exceeds one billion is not his wealth, but the total earnings generated from his football career! That's two different things, right?
In case you still don't get it, we will elaborate further. The original article from Forbes points out the cumulation of the star's lifetime earnings starting from his first-ever team – Sporting CP until the latest, Juventus.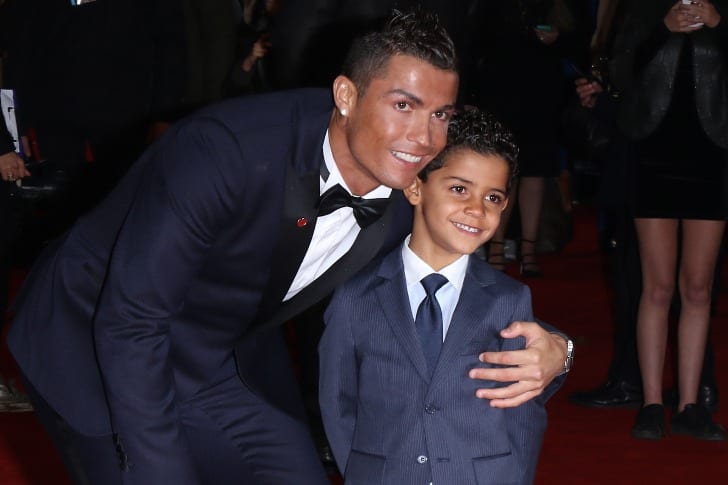 Twocoms/Shutterstock : Cristiano Ronaldo with his son
His total income from the clubs may exceed one billion dollars. However, his total assets are about half of it, which is around $500 million. That's still a flabbergasting amount, even among athletes!
Then, How Rich is Ronaldo?
According to Goal.com, Ronaldo signed a deal worth approximately $31 million in early 2020. Although the wage has decreased as compared to his previous contract, it is the highest in the Serie A competition. Owing to his salary alone, Ronaldo is richer than (probably) 90 percent of people in the world, yet he has other sources of income!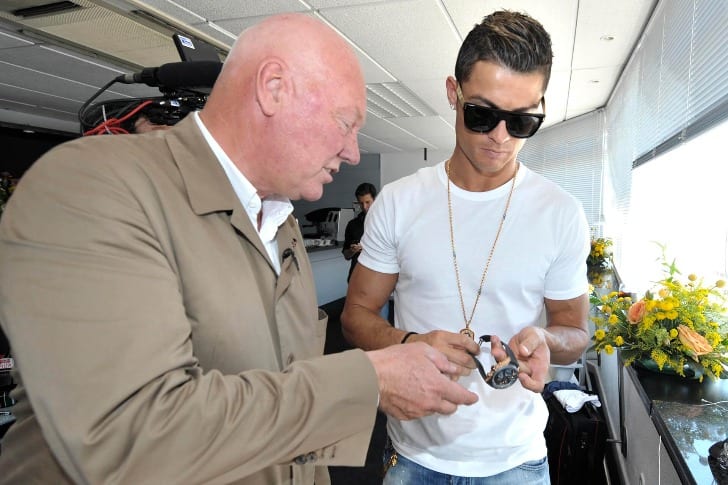 Jean-Claude Biver (CEO TAG Heuer) and Cristiano Ronaldo: The great soccer player 
In fact, he makes a lot of money from brand endorsements as the soccer player is a fashion icon when he's off the field. He has accepted contracts from luxurious brands like Tag Heuer and a shampoo company, Clear.
But if you are asking about his best deal ever, it is probably with Nike. In 2016, Ronaldo agreed to sign a lifetime contract with the sports enterprise, which is worth around $1 billion.
Besides these, he also owns several companies under his wings, including the high-end perfume Cristiano Ronaldo Legacy and a luxury underwear brand. When it comes to non-fashion businesses, he has ventured into the world of tourism, possessing a hotel chain and a museum under the CR7 flag.
Even though Ronaldo needs more time to achieve the billionaire title, his steady performance on the field and the capability to invest the cash will only make it faster. We believe that this soccer prodigy's wealth will only be increasing significantly in the future!