Top Four Richest YouTubers in the World
Initially, YouTube was used as a one-minute video platform of plagiarized Daily Show clips and skateboard accidents. Now, it has become more of a running mill that allows users to upload recordings and generate views according to the content.
Many of these individuals, regardless of their age, have become high-profile celebrities by mastering the art of attracting the audience to their channels.
While you can surely tell who your favorite YouTuber is, you may not know their net worth. Let's see if they're among the top four ones!
 Jeffree Star ($200 Million)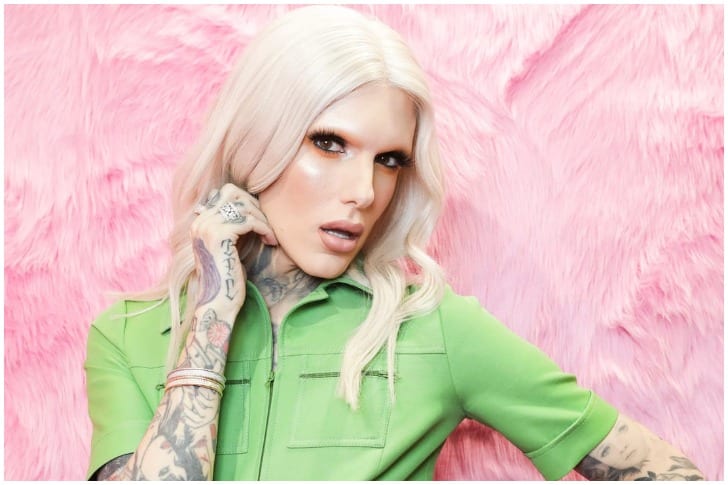 Jeffree Star is a famous makeup artist
She is a makeup artist who also happens to be a fashion designer, model, DJ, and singer. But more than these talents, he's famous for being tattooed all-over and sporting vibrant hair colors – usually hot pink.
Despite being the highest-paid YouTuber, most of his fortune comes from the brand, Jeffree Star Cosmetics. One who started working at different makeup counters while booking part-time gigs at fashion or wedding shoots is now a huge 'star' with lots of connections and beautifying skills.
 PewDiePie ($40 million)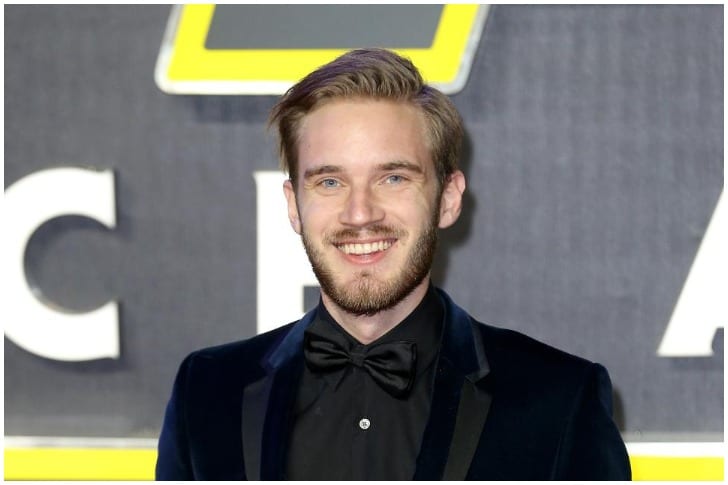 PewDieDie on Youtube 
Yup, Felix Kjellberg isn't number one.
Known for comedic format shows and Let's Play videos, this Swedish celebrity started with commentary on different video games and, soon, became the most-subscribed channel.
Over time, he wrote a book, worked with YouTube Red on a series called 'Scare PewDiePie,' and launched his own merchandise – all of which are still loved by his fans who are referred to as the 'Bro Army.'
 DanTDM ($35 million)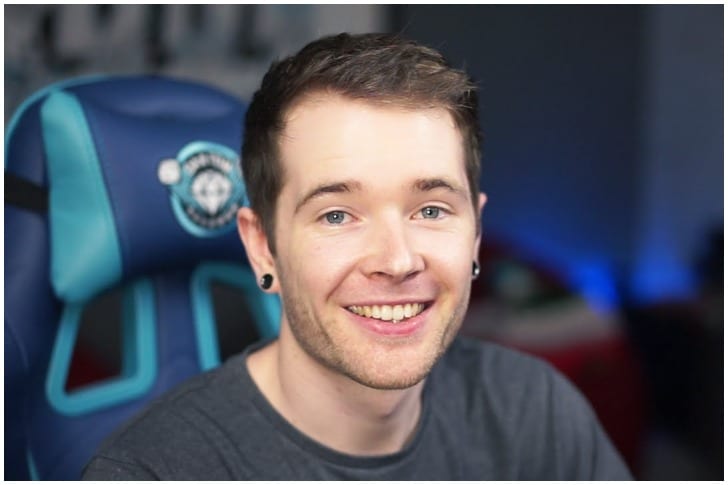 Daniel Middleton 
'TDM' here stands for 'The Diamond Minecraft,' while Dan is short for Daniel Middleton, who is the owner of this account.
The guy comes up with videos on many themes, though his main focus is to cover Minecraft. Interestingly, he didn't actually start with Minecraft videos; Middleton basically operated a Pokémon channel before launching DanTDM – the latter of which turned out to be a smart move since it earned him good wealth and awards!
 Ryan's World ($32 million)
Formerly named as 'Ryan ToysReview,' the content for this channel is created by Ryan Kaji, who has been featuring with his twin sisters and parents in different videos since 2015.
Undeterred by being his young age, Kaji entertains his fans by floating content daily. His most popular upload is named Huge Eggs Surprise Toys Channels that has amassed over two billion views, and is listed among the forty most-viewed videos.
So, now we know that the crowned YouTuber isn't a makeup guru named Kylie and that the platform has brought immense stardom to people from all walks of life. How inspiring!