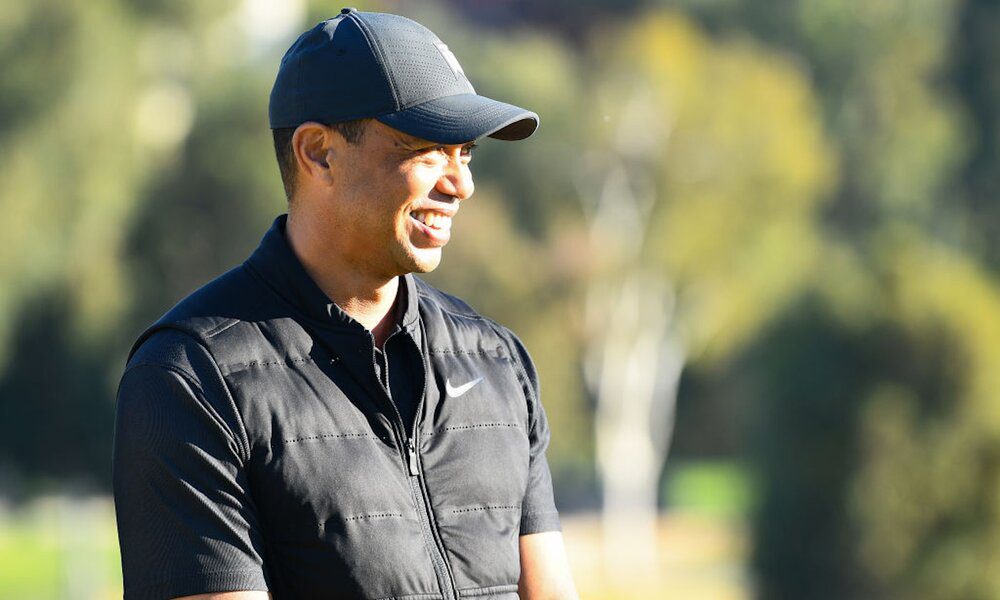 Remembering Tiger Woods' Win At The Las Vegas Invitational, 1996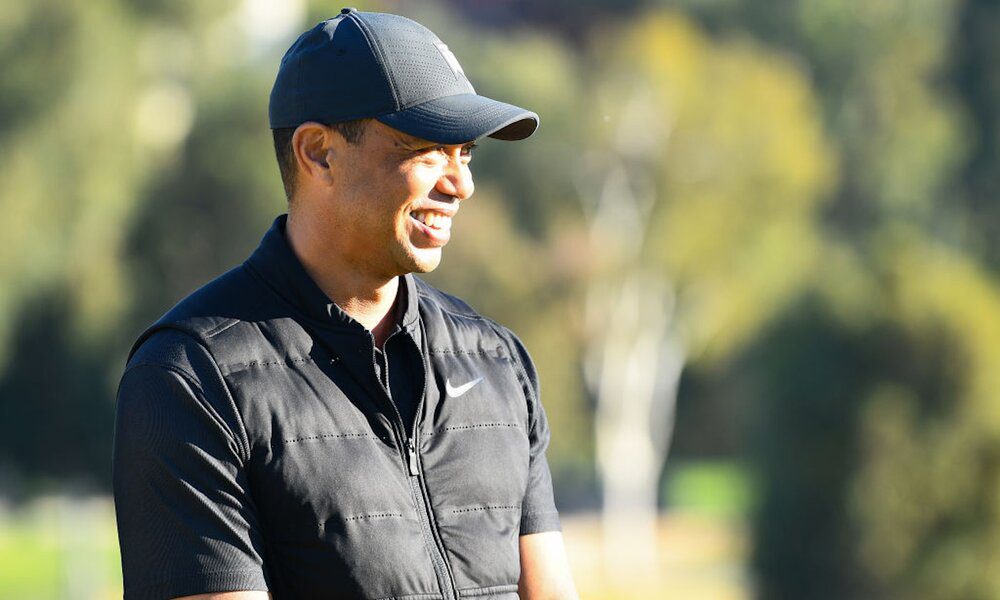 October 6, 2021, marked a golden date for Tiger Woods and his fans as he completed 25 years of defeating Davis Love III in a playoff to win the Las Vegas invitational, Woods' first of an unbelievable 82 PGA tour titles. 
Media houses have covered and supported Tiger Woods' journey for several years, from even before when social media didn't dominate our lives. If we look back 25 years ago on October 6, 1996, a 25-year-old Woods had just won the PGA tour in his fifth start.
Back during the day, though Woods hadn't acquired the fame he has now, tabloid headlines were still abuzz with tales of his superior game. Often, to the displeasure of fellow golfers who'd rue that all the paps did was talk about Tiger. Of course, the noise didn't bother Woods who moved on to achieve greater heights. 
A player not easily flustered
Despite critics brushing him aside as "too young" at the Las Vegas Invitational, Woods never failed to silence the blabbering with his clean strokes. Though he would shrug away questions about his interests in casinos, he'd never shy away from hitting all the right spots with his club. Right from the opening round to the end of the three courses, Woods maintained his lead against established players of the time, Fred Funk and Rick Fehr. Even though he was injured and extremely tired, Woods completed the tournament with flying colors.
What was great was that Woods' spell didn't fade away even after winning the initial rounds. He went on to bag three consecutive U.S. Amateur titles followed by a 60th tie at his Milwaukee debut, a T3 at the B.C. Open and several other victories. Due to his impeccable talent and impressive behavior, it didn't matter that he was competing against senior players like Fred Couples, Payne Stewart, Jim Furyk, and more.
Though because of the injury he sustained during the Las Vegas Invitational (which he revealed had never really healed) and his super-busy schedule post that tour he couldn't make it to a high-class dinner at which he was to receive the prestigious Haskins Award, Woods kept moving ahead, quashing criticism about being arrogant and disrespectful.
He who stays strong emerges as the winner!
Today, 25 years later, Tiger Woods is still a name to reckon with when it comes to Golf. Despite being constantly brought down by his competitors and critics just because he was way too ahead in the game, he emerged as a legend, thanks to his talent and perseverance. His diplomatic skills were notwithstanding and his persona was something to look up to. No-one, and nothing, could shake his focus. And that's what people will always remember him for.