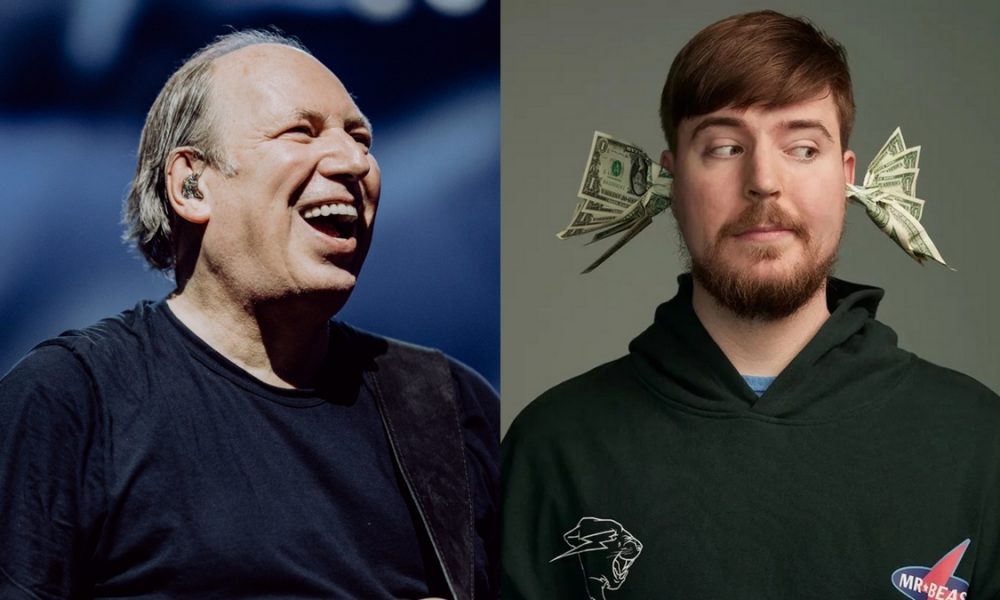 Mr. Beast Collaborates With Hans Zimmer For Latest YouTube Video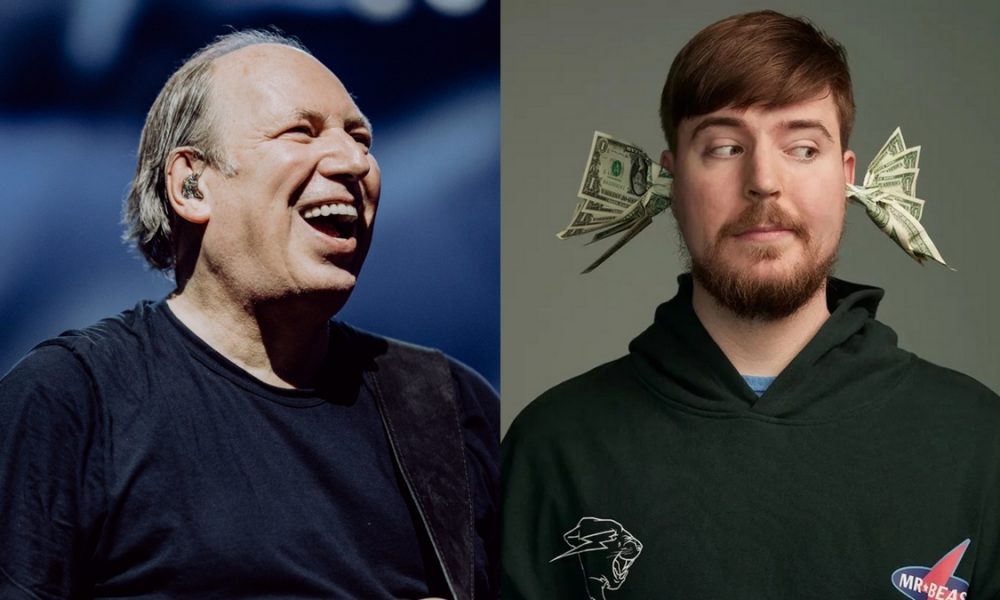 You rarely come across YouTube videos that have the same flavor, wit, and spice as Mr. Beast. Jimmy Donaldson, better known as Mr. Beast, is one of the top YouTube creators in the world. His YouTube Channel, Mr. Beast, has some 125 million active subscribers. Every single video he shares on the giant video-sharing platform is watched by over 100 million viewers.
One such video, which the giant YouTube video creator shared on his YouTube on the eve of Christmas 2022, is no exception. Dropped on December 25, captioned "I Survived 50 Hours in Antarctica," accumulated 8 million views in only 5 days. However, there are numberless unique (and bizarre) things about the video.
The video begins with Mr. Beast and his crew landing from a private jet in what he calls "the bottommost part of the world." One of Mr. Beast's shivering friends tells the camera that it is freezing cold in Antarctica, and there is "literally nobody" except Mr. Beast and his crew. In the first hour of landing in Antarctica, Mr. Beast walks up the mountains along with his crew.
"We need to get to the top of the mountain" to get some protection from the wind, Jimmy shivers and tells the camera. Notice that it is extremely cold in there, and there is literally nobody to be seen except Mr. Beast. As one of the crew members yelled out, it was almost -30 degrees!
With his crew, Mr. Beast strolls up the mountain as they continue to get hit by the windy snow. "The weather is so bad, and I am almost about to die," Jimmy can be heard shouting at the camera in a shivering voice. On the top of the mountain, Mr. Beast hoists a flag declaring it a "Mr. Beast Camp" as his friends cheer with him.
Although this is the most intriguing and fascinating thing a YouTuber has ever done, there is more. Upon arriving at the top of the mountain, Mr. Beast gets to know that Hans Zimmer, a legendary German music producer, and film scorer, is also in the vicinity. So, Jimmy takes the opportunity and sets up what he calls an "Oscar-winning" deal.
Commenting on the furious adventure, Hans Zimmer stated that when you get a challenge from a guy like Mr. Beast, you should know that things are turning crazy.
Challenge accepted, Zimmer said. Furthermore, the legendary scorer and music composer also showed his hope that Mr. Beast's YouTube community would love it. As it turned out, the video had already gained 58 million views, 2.9 million likes, and some 120,000 comments in just five days.
The video is 12 minutes long and can be watched on the YouTube Channel of Mr. Beast.