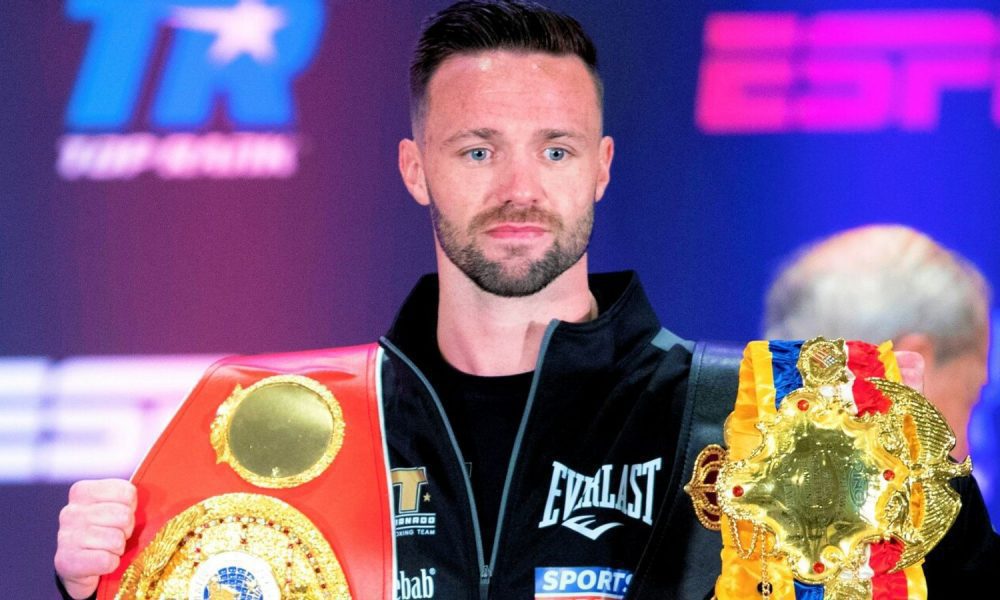 Knee Injury Results In Josh Taylor vs. Jack Catterall World-Title Fight to Be Rescheduled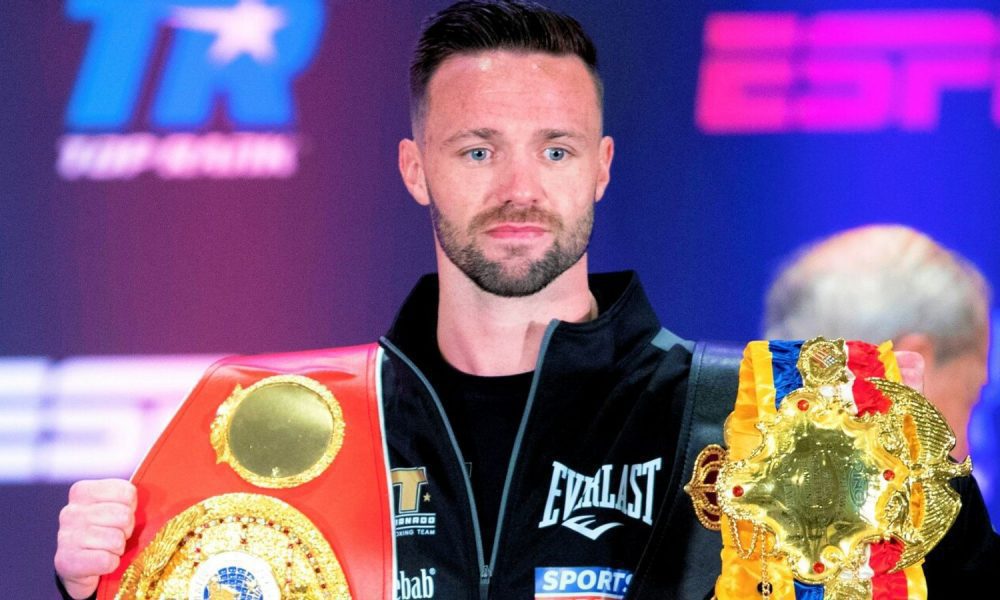 No one saw this coming by a long shot, but it's happening. The long-awaited match between Josh Taylor and Jack Catterall is now postponed to happen on February 26th of 2022. This match was going to be Taylor's defense of his world super-lightweight title against none other than WBO mandatory challenger Catterall but, they have to hold on until next year.
The original match was set for 18 December but now, fans will have to wait once again to see their epic showdown.
Josh Taylor AKA the Tartan Tornado
The Scotland national Josh Taylor is a professional boxer and is quite the force to be reckoned with. He has held numerous titles to his name, such as the undisputed Light-Welterweight Champion, and hs won multiple medals in Commonwealth Light-welterweight championships. His resilience and stamina have resulted in him receiving the nickname 'The Tartan Tornado' after his win over Ramirez.
That is not all. Taylor also happens to be one of the only six men to be a unified four-belt world champion. His match against Jack Catterall was to be held in all its glory, but unfortunately, Taylor suffered a knee injury while training for the match, which has now led to the match being pushed.
The Official Statement
Once the news broke about the postponing of the match, fans were rightfully upset about it. Now the tickets and the undercard information will be provided on the upcoming dates. Josh Taylor released a statement expressing his grief over the situation.
He stated that he is greatly upset that he is unable to defend his title on the 18th of December as it was planned originally. He added that he owes it to his fans that he comes back healthy and gives it his 100% and a show that they 'deserve'. He ended the statement by mentioning that the match will be worth the wait.
Jack Catterall also released a statement in which he said that though he is upset for not only himself but for the fans as well, he mentions that 'everything happens for a reason'. He ended his statement by informing his fans and Taylor that he will be working hard and hopes to win the championship.
It doesn't matter that you are competing against someone, you should always have sportsmanship like these guys.