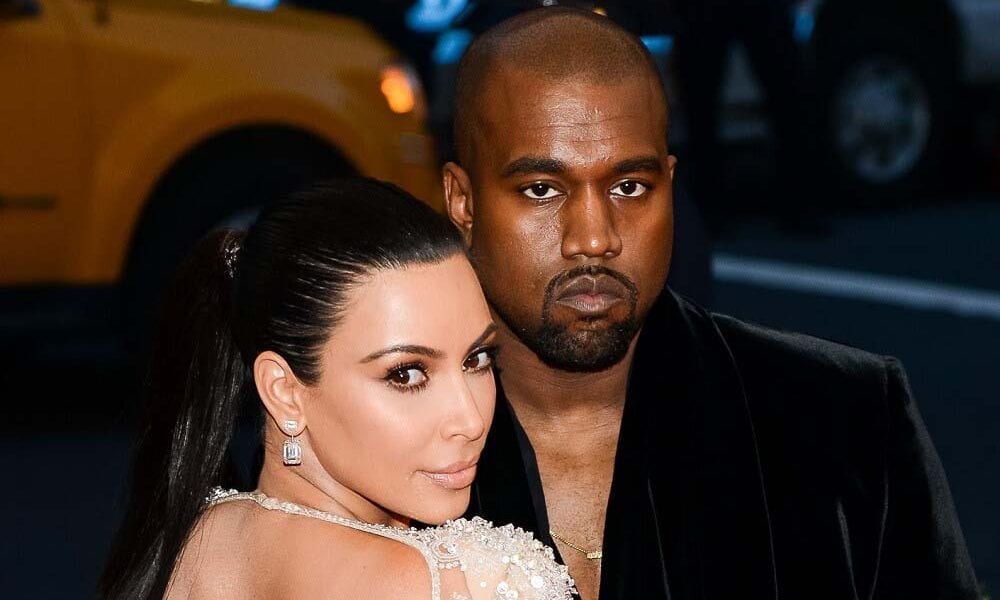 KimYe May Have Just Dethroned Jay-Z & Beyonce As The Ultimate Celebrity Power Couple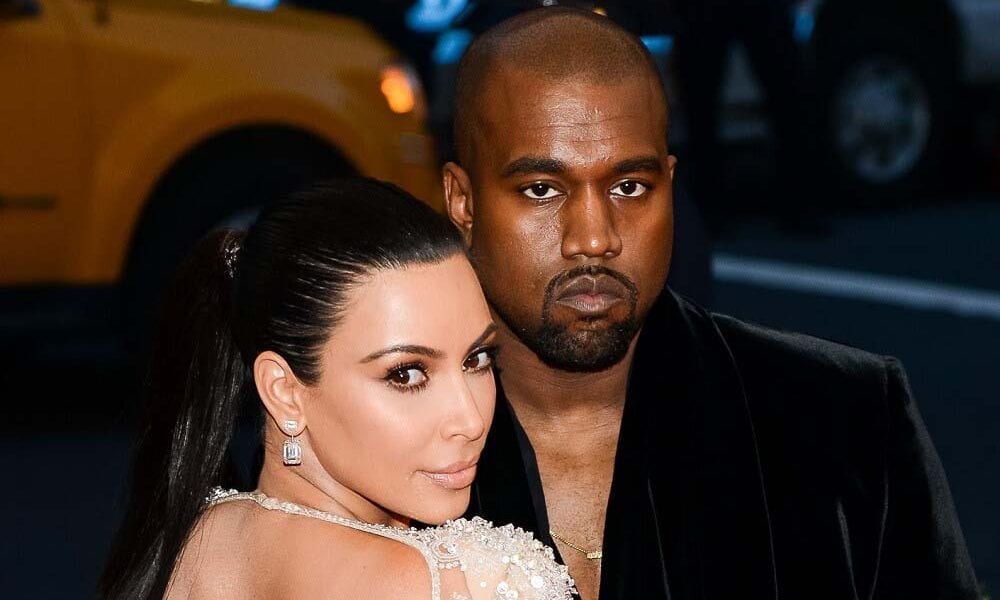 The entertainment industry has its fair share of well-loved celebrity couples. However, only a few of them are influential and wealthy enough to be considered a force to be reckoned with.
Among these select celebrity power couples are Jay-Z and Beyonce, who have long established their hold in the top spots. However, their rivals Kanye West and Kim Kardashian seem to have finally caught up with them as the rapper and the reality star's combined net worth skyrocketed.
Jay & Bey's Reign
For the longest time, the rapper-turned-entrepreneur and his music maven wife had the edge over West and Kardashian. In fact, less than a decade ago Jay-Z's net worth of half a billion dollars eclipsed that of the 'Famous' singer's personal wealth of $75 million.
It also didn't help that West later on faced financial troubles that left him millions in debt. Not surprisingly, it was the Roc Nation businessman that nabbed the distinction of becoming the first rapper in history to reach billionaire status in 2019.
At the time of this feat, Beyonce had a net worth of about $400 million bringing their combined fortune to $1.4 billion. Their empire span various ventures from their own music to a streaming platform to even a liquor brand.
Coming In Second
As Jay and Bey were at their financial peak, West and Kardashian notably had just less than half of what the former couple had. The award-winning rapper's estimated net worth was $300 million while his reality star wife had $350 million bringing their total to $650 million.
However, it looks like the couple's wealth was very much underestimated by some. And it all boiled down to the real valuation of West's fashion brand, Yeezy, which was first thought to be worth just $500 million.
KimYe Rises Up
As it turns out, Yeezy's value is at least $2 billion with some speculating that it may be closer to $3 billion. That easily puts West's net worth way above Jay-Z's.
In fact, the former may just now be a bonafide multibillionaire. In doing so, he also joined his sister-in-law Kylie Jenner in the self-made billionaires club.
Of course, that amount is padded up by his other assets. He reportedly has $300 million worth of real estate properties, music royalties, and others.
Meanwhile, his wife's net worth seems to have stayed more or less the same. They now have a combined wealth of around $3.55 billion.