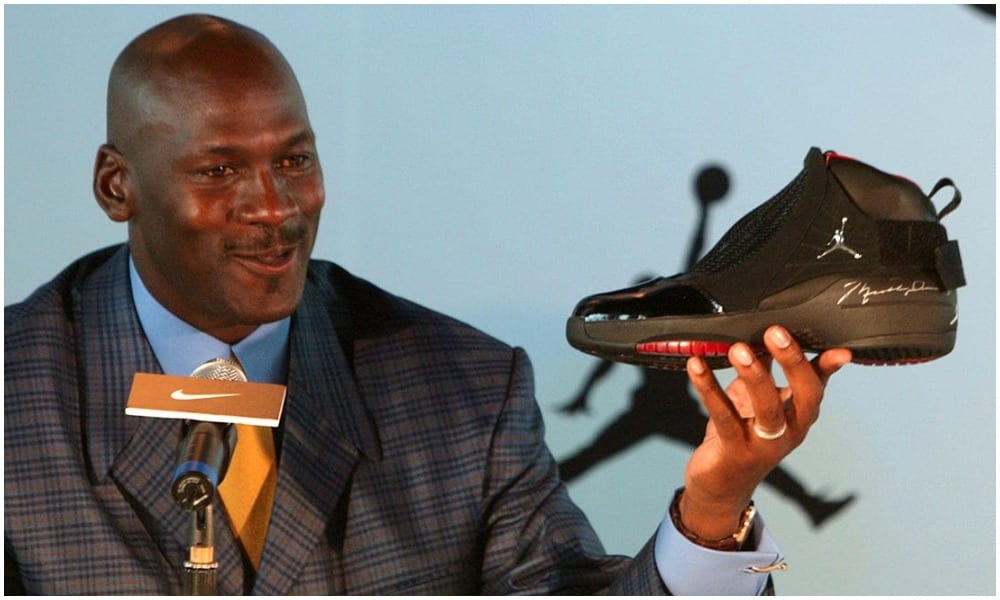 How Much Does Nike Royalty Earn Michael Jordan?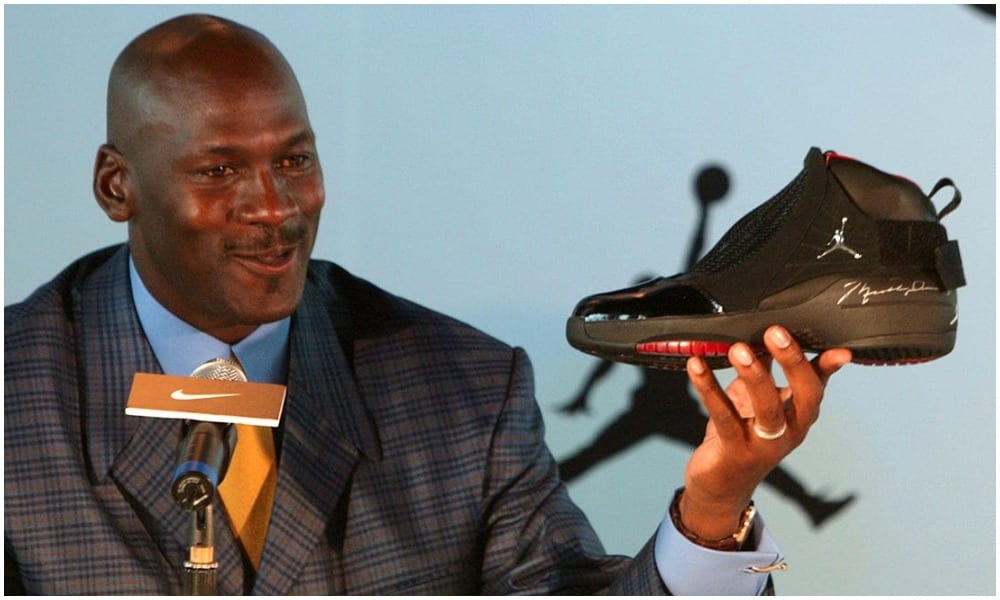 Michael Jordan has been long missing in action since he hasn't played in the grounds of NBA for many years. But that doesn't mean that he would lose the support from his fans; in fact, the legacy that this man carries has never been underestimated, it just grows.
In 2020, the pandemic increased to such an extent that the sports world had to be paused with no further tournaments or even small-scale games being played. During this freeze, Jordan was featured on a miniseries called The Last Dance, which was widely streamed on ESPN and Netflix.
 The Show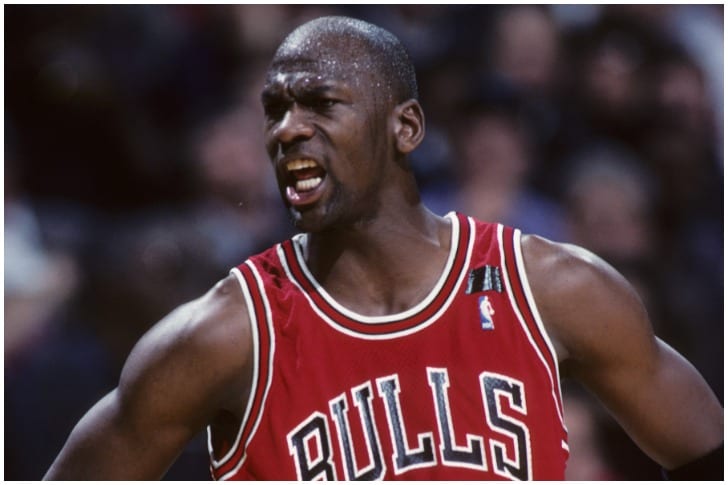 ProShooter/depositphotos: Michael Jordan and Nike Royalties
With most people staying at home because of the global spread, people found time to tune-in to watch the former player every Sunday night. The man, in return, made sure to have full command of the audience.
So, what was the show hyped for? Well, it screened the whole year's follow-up to the Bulls' 1997 season from the beginning to the end with a timeline of Jordan's astonishing career. The documentary is divided into ten parts and details the celebrity's road to success starting from the time when he was still a part of his high school team.
 Talking Numbers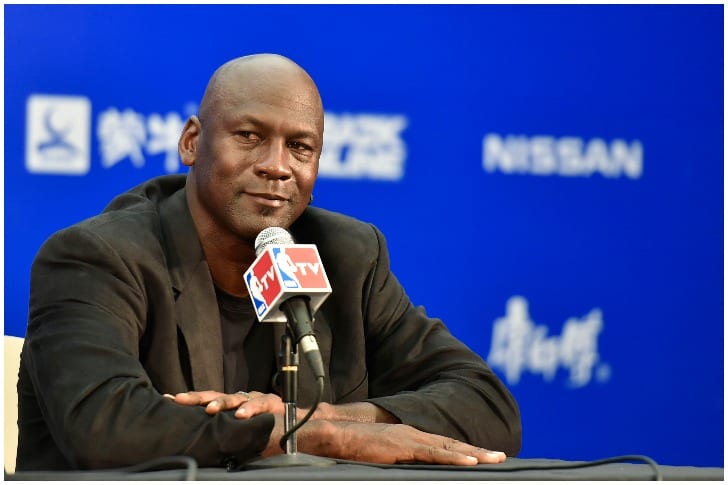 ChinaImages/depositphotos: How much does Michael Jordan gets from Nike?
Throughout the breathtaking account, Jordan and his team members were usually seen wearing Nike, which also includes his own range of shoes from Jordan Brand. This trade name, too, has played a part in carrying his legacy forward – not to forget that it brought reasonable amounts of wealth to him!
The coronavirus spread didn't stop Jordan's footwear to see a growth in sales after the series' release. The brand grossed over $3.6 billion within twelve months and often perceives a back-to-back 15% rise in the bargain every year.
It has to be noted that Nike goods from other product lines – such as for soccer, running, training, etc. – experienced a drastic drop in the revenue since the hit of the pandemic. Yet, the basketball star's label encountered a double-digit increase because of increasing love from the fans.
 One Step Further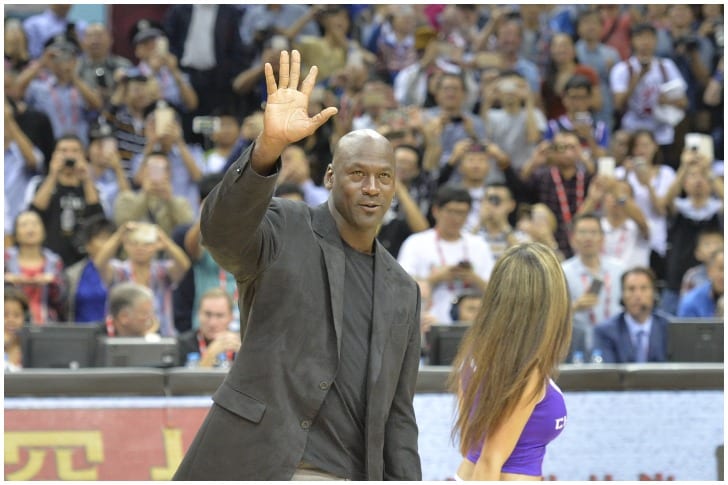 ChinaImages/depositphotos: Jordan Brand making money for Nike
We've concluded that Jordan Brand earns over $3.6 billion for Nike through direct vending and at least double the amount through retailers, which adds up to around $7 billion in wholesale returns. But what does the celebrity get in return?
Michael Jordan, individually, receives a 5% royalty on each one of Nike's gross sales. Some calculations to this agreement reveal that he makes at least $180 million a year when dealings blow up, like after The Last Dance; otherwise, his earnings are estimated to be around $157 million per year – that's some profit!