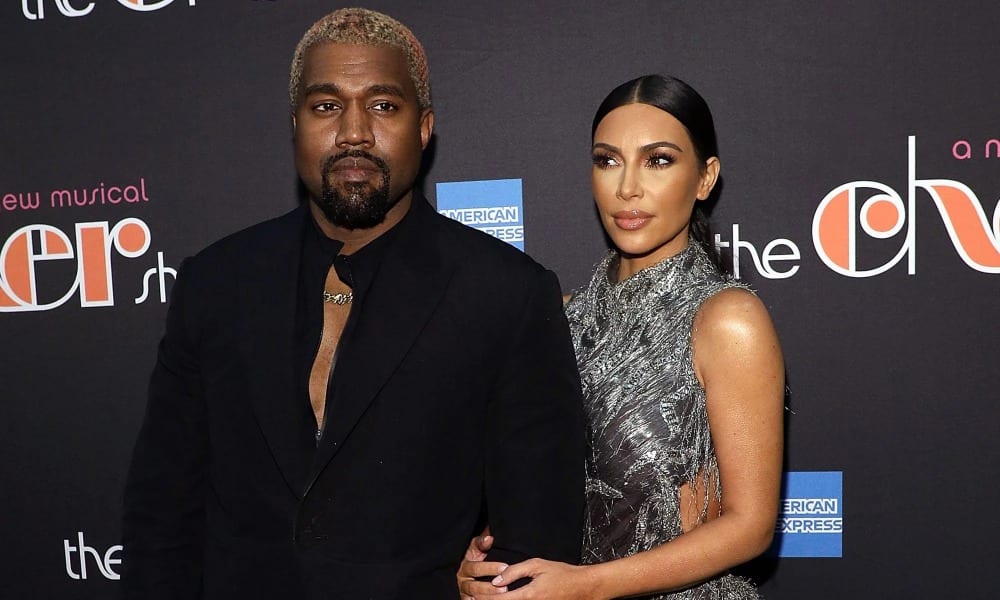 How Kim Kardashian and Kanye West Became A Billionaire 'It' Couple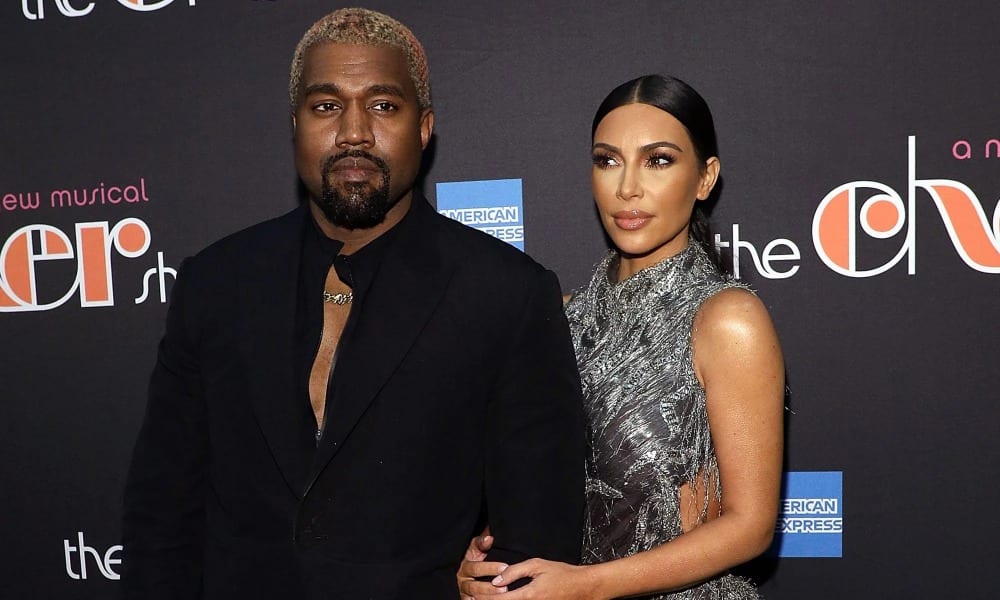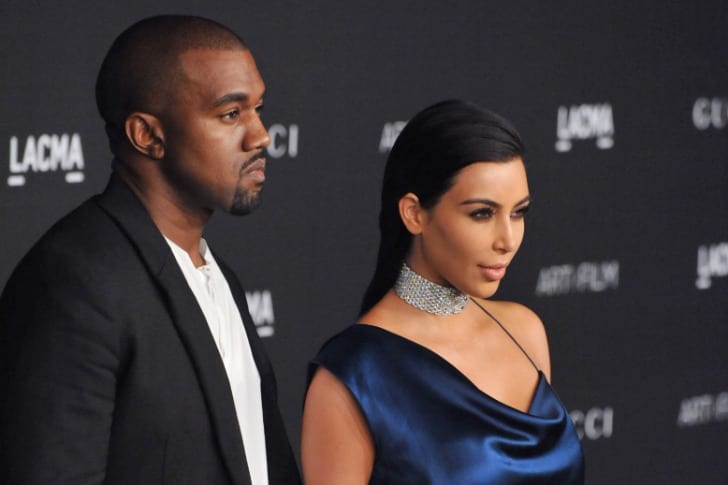 Jaguar PS/Shutterstock: The power couple of Hollywood
As much as we like to admit it, becoming a billionaire is on everyone's secret bucket list, and one can only dream of it coming true! But for celebrities like Kim Kardashian and Kanye West, being a billionaire has become a way of life.
So how did the world's most fashionable couple rake in $4.2 billion? It's a combined effort for sure, but the Kardashian-West couple has managed to beat other prominent personalities such as Oprah Winfrey and Steve Wynn in the money-making game.
Let's dig up some facts and investigate how Kim and Kanye earned the big bucks that turned them filthy rich.
The Kardashian Effect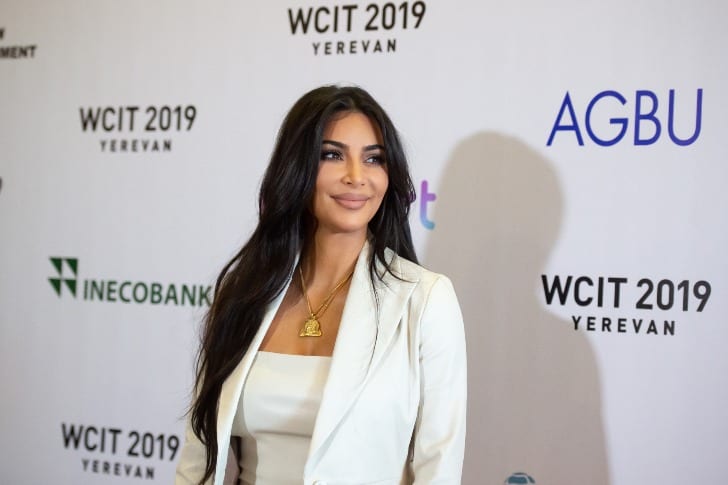 Asatur Yesayants/Shutterstock: Kim Kardashian has a tremendous net worth 
Kim shot to superstardom and became the queen of reality TV when she starred in Keeping Up with the Kardashians with the entire Kardashian-Jenner clan. Throughout the years, she has ballooned her net worth – thanks to her habit of stepping into new business ventures like the cosmetic line KKW Beauty.
Kim's wealth grew even more after she sold 20% of her company's stake to Coty for a staggering $200 million. This decision was a big game-changer for the budding entrepreneur as KKW's value touched $1 billion. Her net worth is an impressive $900 million, and that alone is a major contributing factor to her and Kanye's billionaire status.
Aside from her successful makeup line, Kim earns from other gigs such as endorsements, paid sponsorships, and appearance fees. She also has other businesses such as Skims, her women's shapewear line. All this is on top of her salary collected from their family show!
Yeezy Got Money
Featureflash Photo Agency/Shutterstock: Kim and Kanye are wealthier than you think!
Everyone knows Kanye West for his chart-topping hits and big personality. His lucrative career in music has made him an A-list star, but surprisingly, the 'Gold Digger' rapper obtained most of his money through other endeavors.
Kanye put up his shoe line in partnership with Adidas called Yeezy, and it proved to be a big hit among youngsters. He expanded his reach in the fashion industry by starting a separate clothing line of the same name that earns $1.5 million annually.
As a businessman and artist, Kanye has built himself quite a nest egg with a massive net worth of $3.3 billion.
His dealings outside fashion include a fast-food chain and a creative content company named after his late mother, DONDA. With all these under Kanye's belt, he has officially become a business mogul.
The power couple's four children may not need to work a day in their life with all this wealth at their disposal! Kim and Kanye are a force to be reckoned with, and at their rate, they will only be more affluent with time.