Here Are Some Gossip Girl Facts That You Never Knew
It was the year 2012, and The CW network had announced that their beloved Gossip Girl would be airing its last episode. A whopping 1.5 million viewers tuned in to find out who was behind the narrator's voice – the fact that it was Kristen Bell is not a spoiler anymore!
While the show has its own legacy, only a few ardent fans know behind-the-scenes stories and interesting trivia. Read on to find out how much you actually know about the uber-popular series.
Gossip Girl Day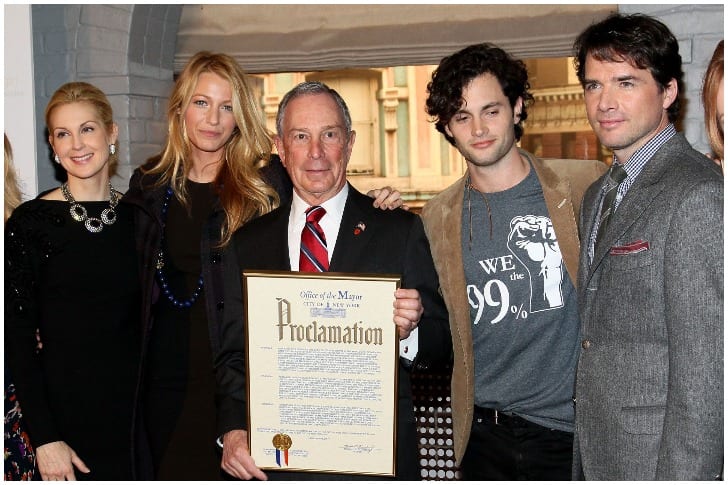 New York City celebrates Gossip Girl Day
Yes, you read it right! New York City celebrates 26th January of every year as Gossip Girl Day – all thanks to their then-mayor Micheal Bloomberg, who wanted to commemorate the show's 100th episode.
Jennifer Lawrence Could Have Been in It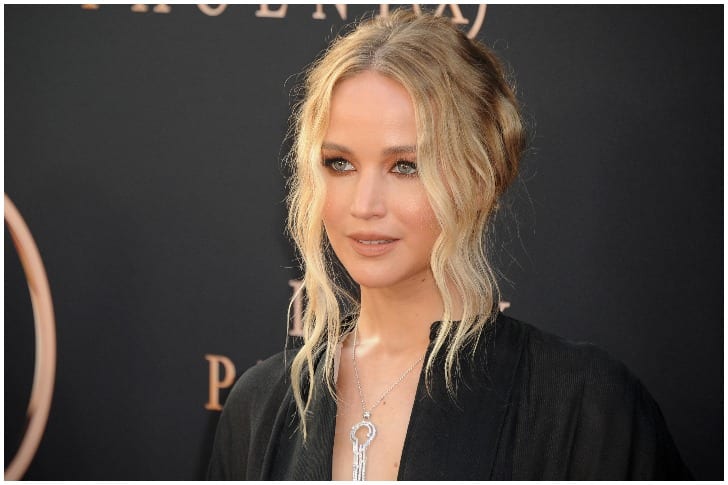 PopularImages/depositphotos: Jennifer Lawrence auditioned for Blake Lively 
Before the part of Serena van der Woodsen went to Blake Lively, Jennifer Lawrence auditioned for it but couldn't get through. The Hunger Games actress was really disappointed, as revealed by the executive producer of Gossip Girl, Josh Schwartz.
The New York City We See is Real
Unlike many other TV series of the time, Gossip Girl was shot in real locations, and we can see some major landmarks like The Metropolitan Museum of Art and The Empire Hotel. In fact, there is an entire tour designed to visit all the locations that are featured during its run!
Lots of Word Play
Every episode's title tinkers with the title of a Hollywood movie! The most popular ones include Blair Waldorf Must Pie (from John Tucker Must Die) and You've Got Yale (You've Got Mail). Maintaining this routine for all the 121 episodes must have been a tough task indeed.
Penn Badgley Didn't Know What Was About to Come
To ensure that the actors were focusing on their part and not spending too much energy on who'd be Gossip Girl, the makers did not spoil the end for any cast members. So, Penn only came to know about the final episode's plot towards the very end of the show!
Blake Lively's Wedding Dress Reveal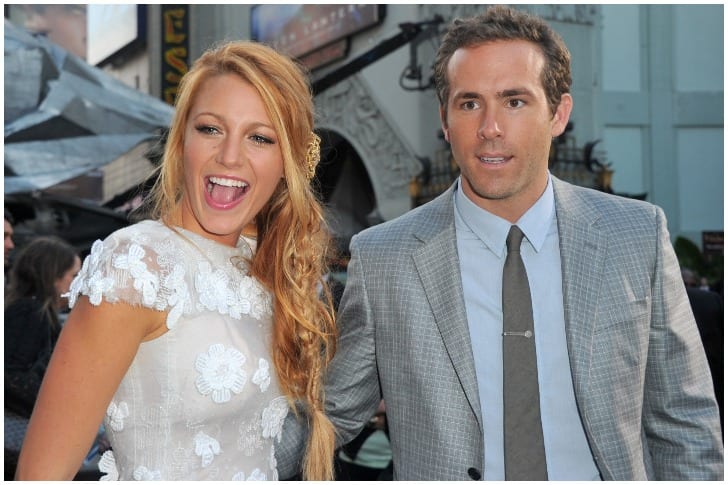 Blake Lively's wedding dress
Just days after her secret marriage with Ryan Reynolds, Blake Lively was spotted wearing a wedding dress on the show's set. Paparazzi were quick to get a picture, and many started speculating if it was the same dress that she wore for her wedding.
Now, it is time for a binge-watching session to check if the facts mentioned above are true – get on the couch and bring out your popcorn!