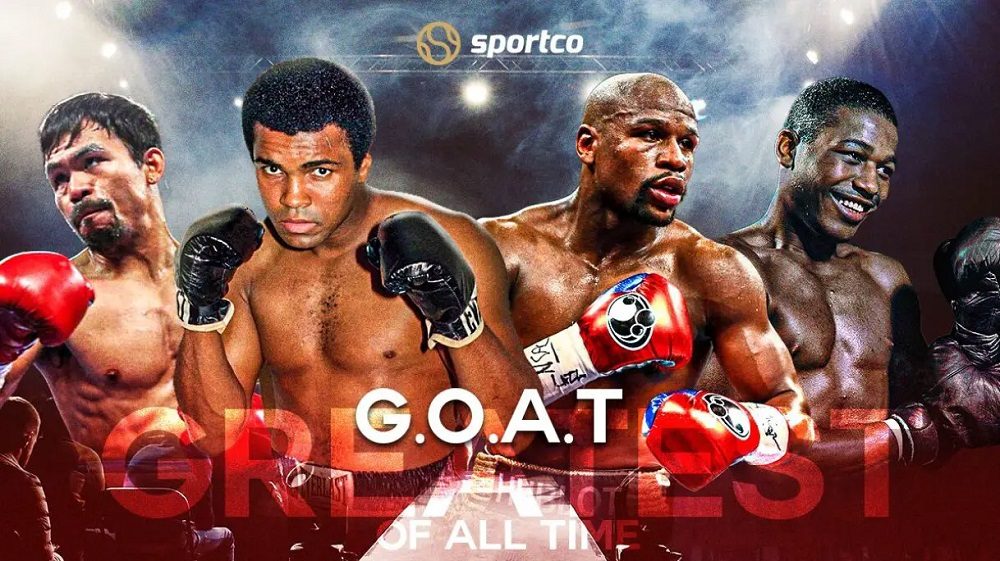 Greatest Ever: Top Five Boxers Of All Time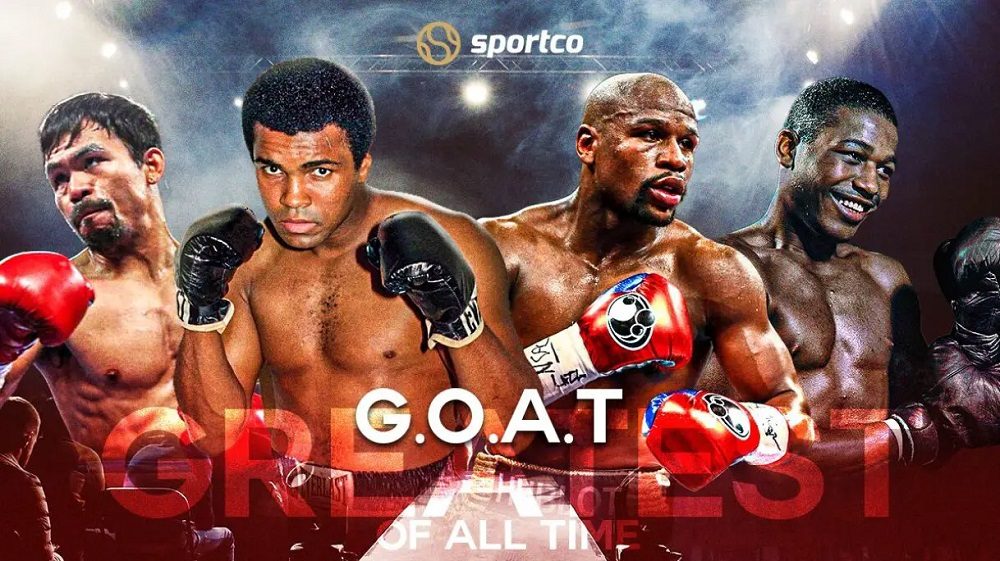 The topic of who the finest boxers in the world are is debatable, and while examining the boxing odds, there are a number of things to take into account, particularly a boxer's accomplishments and awards. Choosing the top names to include in a ranking is challenging when there are so many legendary fighters throughout history, but this list will highlight the best boxers.
This ranking will analyse the noteworthy achievements of these renowned boxers and, in the end, show where they fall on the list. The best boxers in the world are listed below without further ado.
Archie Moore
Archie Moore (183-23-10-132 KO) is a legendary boxer who, especially for his era, had one of the longest careers in the sport. He had the most victories by KO and was active for at least 28 years. Although it took The Mongoose 17 years to win the world championship, he beat some of the best competitors of his era, including Joey Maxim and Harold Johnson, despite losing to Rocky Marciano.
Rocky Marciano
Rocky Marciano is the only heavyweight champion in boxing history to have finished his career unbeaten and with a perfect record. In his entire career, he was only knocked out twice, once against the legendary Archie Moore. In his 49 fights, which he won all 49 times, he knocked out his adversaries 43 times, giving him an 88 percent knockout rate.
Muhammad Ali
One of the greatest heavyweights of all time, The Greatest was also one of the most flamboyant. In addition to becoming the first boxer to win the heavyweight title three times, he won the gold medal at the 1960 Olympics. With 37 knockouts, Ali concluded his career with a 56-5 record. His most well-known fights include the "Thrilla in Manila" trilogy with Joe Frazier and the "Rumble in the Jungle" matchup with George Foreman.
"Sugar" Ray Robinson
Sugar Ray Robinson is considered a legendary boxer among the best. He is frequently referred to as "the Boxer's Boxer" and is thought to have a career record of 128-1-2 with 84 knockouts. Robinson, born Walker Smith Jr., competed from 1940 to 1965. He was charismatic and capable of doing anything. He was renowned for his amazing technique and prowess and could attack his opponent at any time and knock them out without them even realising what hit them.
Joe Louis
The second place on this list belongs to the legendary Joe Louis. The "Brown Bomber" gained notoriety for using such force that 52 of his 66 opponents were defeated. Louis set the record for the longest-reigning world heavyweight champion by more than 11 years, thanks to this strength. He is the only active heavyweight champion participating in the military while reigning.
In world title fights, Louis had a record of 27 victories (23 by knockout) and one loss. Notable victories over opponents like Max Schmeling, Jim Braddock, Jersey Joe Walcott, and Primo Carnera can be noted. The famous heavyweight lost just once by knockout in his final professional match against Rocky Marciano in October 1951, giving him three career losses overall. In 1990, he was inducted into the International Boxing Hall of Fame.