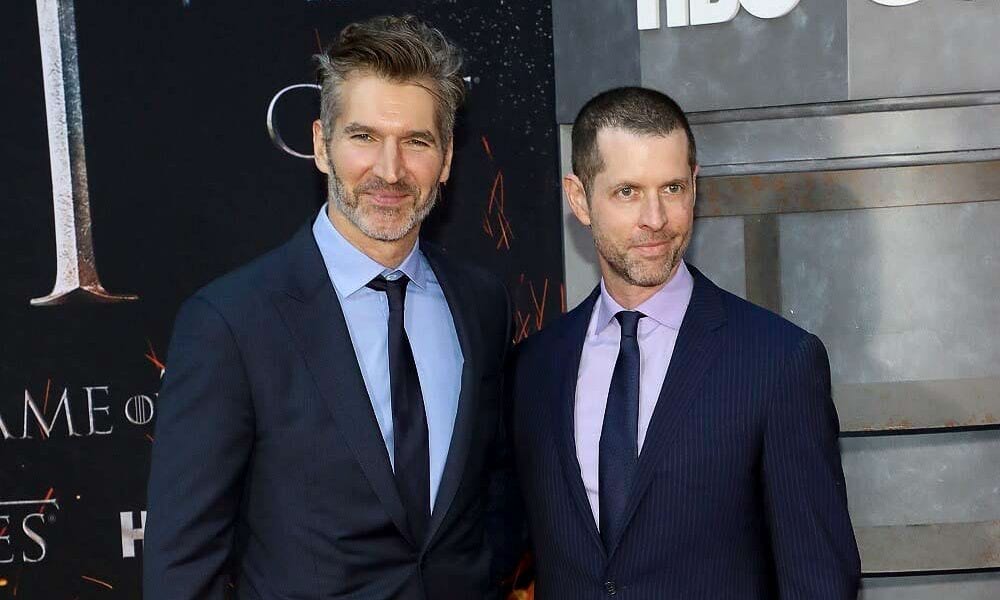 Game of Thrones' Showrunners Finally Reveals Why this Important Character was Missing from the TV Series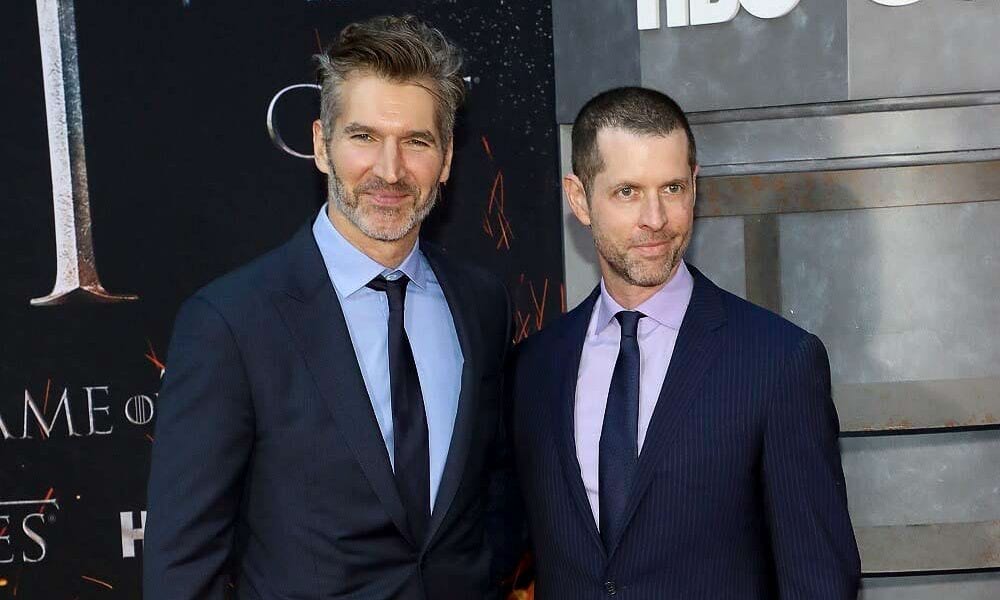 If you're an OG fan of the Game of Thrones series, then you've probably taken pride in knowing about important characters that television viewers never really met on the show.
Readers would know that George R.R. Martin's A Song of Ice and Fire novels, the basis for the hit HBO show, are pretty hefty books. So, showrunners David Benioff and D.B. Weiss had to cut several plot points and characters for their adaptation.
One fan-favorite character that didn't make it to people's television screens is Lady Stoneheart. And now, Benioff and Weiss are revealing the three reasons that led them to leave her out of 'Game of Thrones'.
Resurrected Character
For the unfamiliar, Lady Stoneheart is the resurrected form of Lady Catelyn Stark, who perished during the infamous Red Wedding.
Left for dead, she was found by the Brotherhood without Banners and eventually brought back to life by one of its members, Beric Dondarion. From then on, she uses her new shot at life to seek revenge on those who wronged her family.
Different Plans
Despite having an interesting backstory, Lady Stoneheart didn't make the cut. For starters, the showrunners left her arc and portrayal to Martin, who reportedly has his own plans for the character in the books.
The duo didn't want to spoil what the writer has in store for fans.
Only Room for One
Another good reason why Benioff and Weiss left Lady Stoneheart out of the adaptation is that they don't want to lessen the impact of Jon Snow's own resurrection by having another character come back to life.
According to an upcoming book on the HBO series called 'Fire Cannot Kill a Dragon', the showrunners have already planned Jon Snow's resurrection to occur during the third season of the show from the get-go.
Ruining an Iconic Moment
Lastly, Benioff and Weiss felt like it would ruin the impact of Catelyn Stark's on-screen death during the Red Wedding. The actress who played her gave such an amazing performance during the death scene that Benioff believed that having her return as someone who's practically a zombie 'felt like diminishing returns'.
Knowing that, it's definitely understandable that the showrunners made the call to exclude Lady Stoneheart from the series. To know more about what happened behind the scenes of the iconic fantasy show, fans can wait for the official release of 'Fire Cannot Kill a Dragon' on October 6.