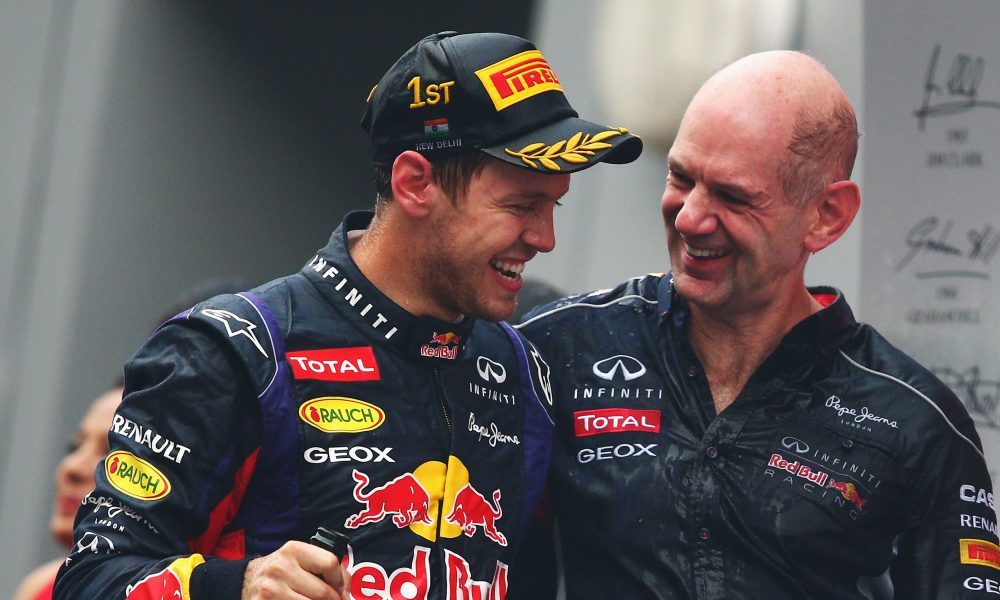 F1 Aerodynamicist Adrian Newey Leaving Red Bull For Mercedes?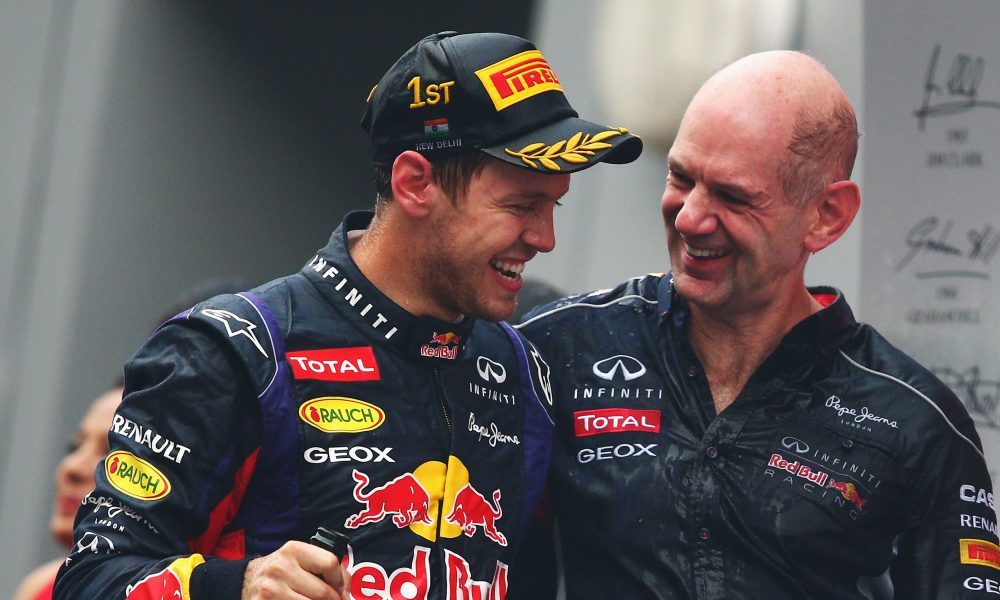 Adrian Newey is one of the most prominent aerodynamicists in Formula 1, having been a part of the sport since 1981. His expertise has been put to good use at teams like Williams, McLaren, and now Red Bull Racing, where he has been their Chief Technical Officer since 2006.
He has been responsible for some of the most successful cars in Formula 1 and is widely considered to be one of the best technical minds in the sport.
Recently, rumors are circulating on social media platforms that Adrian Newey is looking to leave Red Bull. This means he is looking to quit car designing for Red Bull and is aiming to switch over to Mercedes instead.
Nonetheless, there is no official announcement yet to support this rumor. Now, let's go ahead and dig a little deeper.
The Rumors
In recent weeks, rumors have been circulating that Adrian Newey may be leaving Red Bull Racing to join Mercedes. This would see him become the Head of Vehicle Development at Mercedes, giving him authority and control over their Formula 1 car design.
But the master designer has not yet commented on the rumor. According to Sky Sports, it was revealed in a podcast that Adrian Newey has "caught the attention" of Mercedes.
Why the Move?
Although it is unclear why Adrian Newey would want to make such a move, some speculate that he may be looking for a new challenge after spending nearly 15 years with Red Bull Racing.
Likewise, he may also want to take on the challenge of helping Mercedes build a championship-winning car.
The Impact of Losing Newey
It would be a major blow for Red Bull Racing if they were to lose Adrian Newey, as his technical insight and experience have been crucial in the development of their race cars. His knowledge and expertise could be difficult to replace.
In turn, this would mean that Mercedes would have the upper hand when it comes to car design in the future.
The Waiting Game
At this point, no official announcement has been made about Adrian Newey's future with Red Bull Racing or Mercedes. However, if he does decide to make the move, it would be a major shake-up in the world of Formula 1 and could have a lasting impact on the sport.
Only time will tell how this situation plays out. Until then, fans can only speculate about what the future holds for the F1 maestro.
Parting Thoughts
Newey is one of the most successful and well-respected aerodynamicists in Formula 1. And his potential move to Mercedes would be a major shakeup for the sport.
As of right now, there is no official announcement if the Chief Technology Officer of Red Bull Racing is really looking to switch over to Mercedes – after 15 years with Red Bull. Until an official announcement is made, fans can only speculate about what this would mean for Red Bull Racing and Mercedes.