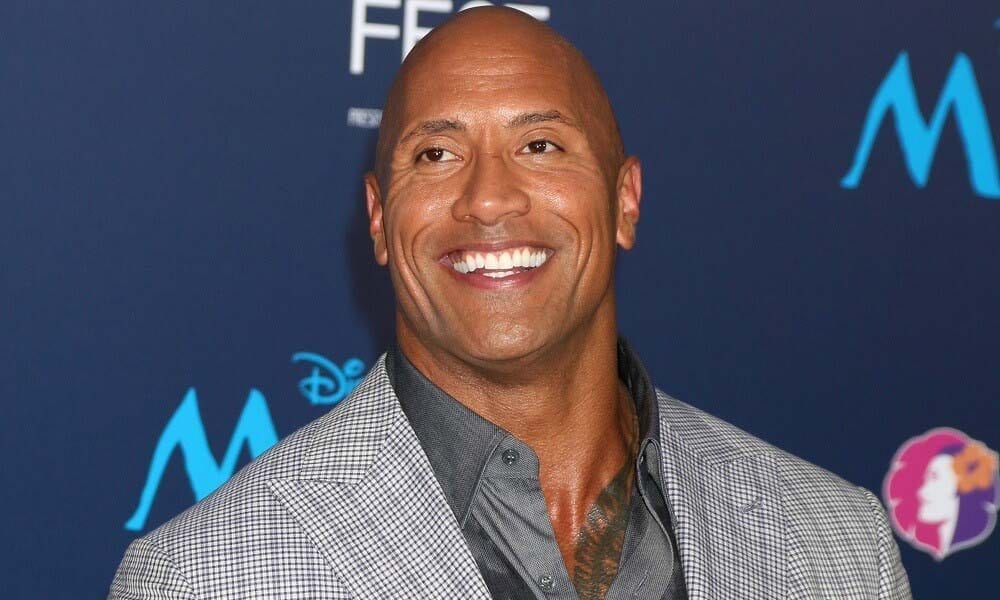 Dwyane Johnson Nabbed this Coveted Title for the Second Year in a Row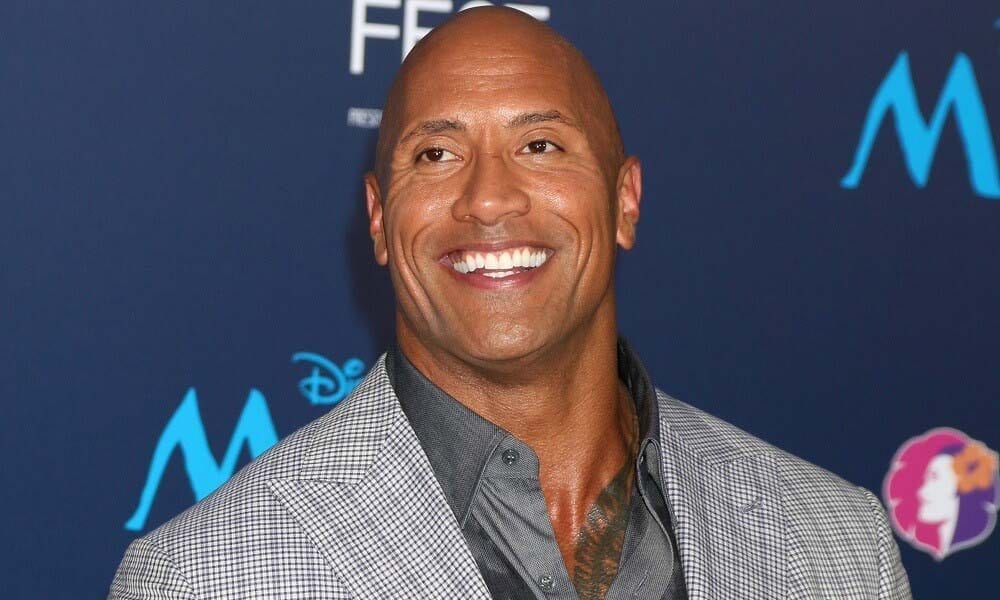 Dwayne 'The Rock' Johnson is no stranger to defending titles and winning them thanks to his extensive background in professional wrestling. So, it comes as no surprise that he continues to do so even now that he's made the switch to acting.
Defending His Title
According to Forbes, the movie star has, for the second year in a row, emerged as the highest-paid actor in the world. His earnings in the past 12 months totaled to a whopping $87.5 million.
This figure becomes even more impressive considering the fact that the last four of those months were affected by the coronavirus pandemic. Despite theaters being closed and the industry stuck in a standstill, the 48-year-old actor still pulled in enough to propel him to the top of the list.
A good portion of Johnson's earnings reportedly come from Netflix and a lucrative partnership with the clothing brand, Under Armour. He received a $23.5 million paycheck from the streaming platform for the upcoming comedy thriller film 'Red Notice'.
Top-Paid Actors
Also on Forbes' list is Johnson's 'Red Notice' co-star, Ryan Reynolds. The Canadian actor came in second with total earnings of $71.5 million and was also paid handsomely for the Netflix film.
In third place is Mark Wahlberg, who brought in $58 million. The rest of the top five spots on the highest-paid actors list for this year is held by Ben Affleck with $55 million and Vin Diesel with $54 million.
In total, the 10 actors with the highest earnings in the world made a total of $545 million. This figure, while impressive, shows a huge disparity in the total earnings of the actors' female counterparts.
Huge Disparity
In Forbes' 2019 list, the highest-paid actresses in the world made a total of $315 million. This year's figures have not yet been released.
The current titleholder in the actress category is Scarlett Johanson who earned $56 million last year.
Fortunately, women are taking matters into their own hands to solve the gender pay gap in Hollywood. Actresses like Nicole Kidman and Reese Witherspoon have gone on to produce their own projects including the critically-acclaimed HBO series 'Big Little Lies', which they also co-starred in.
Witherspoon with $35 million and Kidman with $34 million placed third and fourth behind Johanson and Sofia Vergara (in the second spot) on the 2019 list.