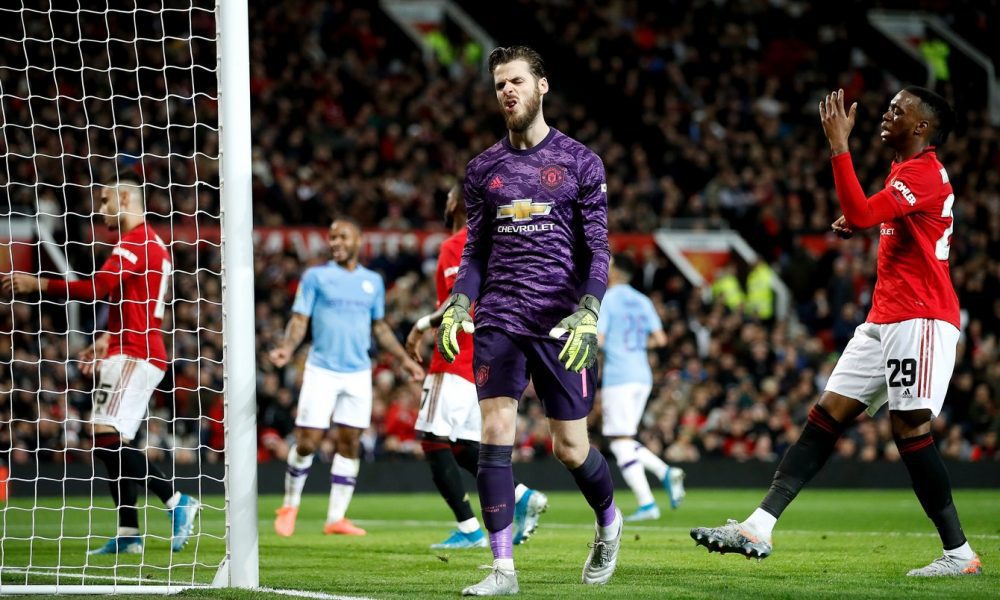 After Missing Out on the Champion's League for the Fifth Time, Manchester United is Looking for "Fresh Bloods"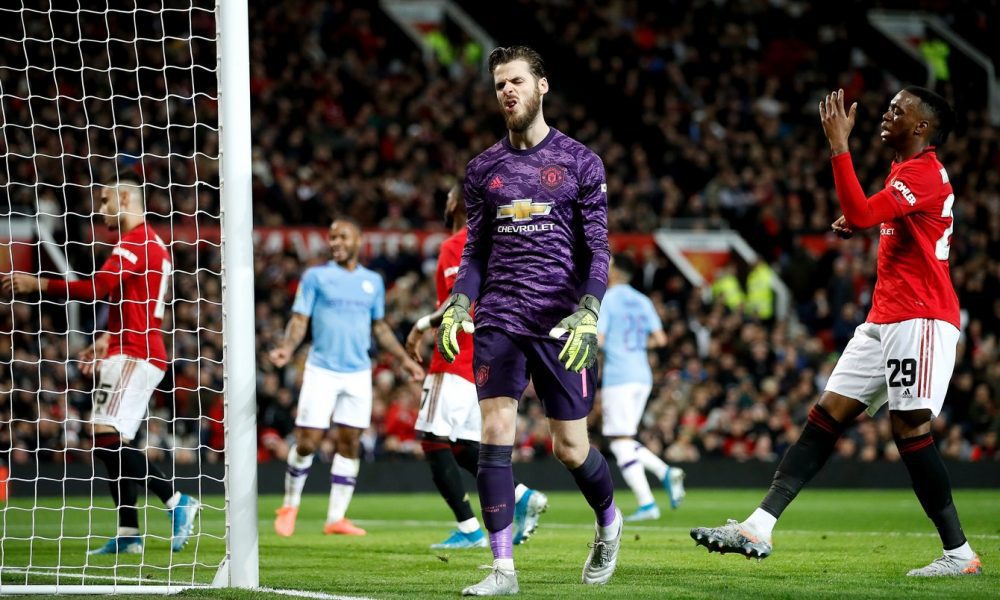 It must have been heartbreaking for the Manchester fans to see the club missing out on the champion's league football this year. What is more heartbreaking is the fact that the club goes home without a trophy for five consecutive years.
The disappointment is obvious – both for the fans and the players. Now, the club is struggling with team management off the ground and performance on the ground. The lack of both is hugely paying off.
Tough as this time is for Manchester United, they are looking for a massive change. And it was Patrice Evra, the Manchester solo man, who opened up about the next steps that Man United should take. "We need fresh blood," he was reported saying after the post-match conference at Old Trafford. The athlete went on to say: "The United players do not have to be sad or unhappy at the situation that we all are in right now. Rather they should be grateful. Grateful to the club and the fans. We have been playing for this club (Man United) for so long and the support from our fans is what keeps us up."
Patrice Evra Looks for "Character" in the New Manchester United Players
The Man United legend further explained the qualities that he is looking for in the new Man United players. "I am interested in knowing the reasons why these players want to be a part of United" he asserted, questioning: "Are they looking for fame, money, or badges?" Clearly, if any of these reasons are the driving forces of the aspiring United players, they will not be a part of the club.
Commenting on the nature of the change that he is looking for, Evra asserted that the club needs a drastic change. "Of course, given the pressure and our current situation, drastic change (in the club) is the only solution. But this does not mean changing the entire team. However, if you say: 'Well, let's change 10 players with fresh players.' Well, I m up. It could be a good solution to our current failure and negativity in the team."
Analyzing the other side of the coin, Evra asserted that he can feel that a vast majority of the Manchester players are "unhappy" in the club. "There are players who do not feel grateful for being in the club. You see those down faces and you can feel the negativity in them. And football, just like any other sport, is a game of enthusiasm and positive vibes. If you don't have those, there is no point to be a part of the club."