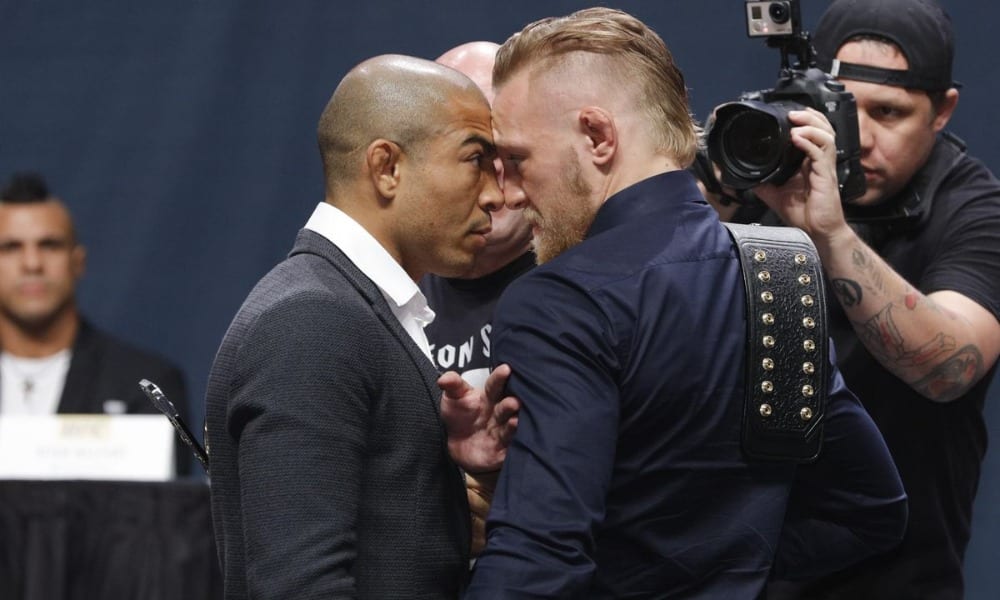 Best Knockouts The MMA Has Ever Seen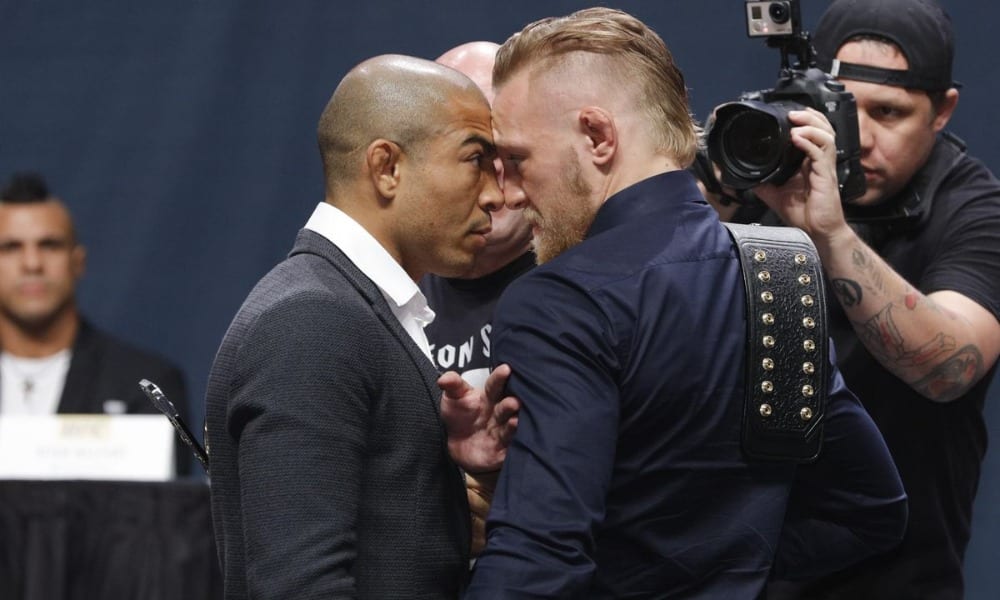 The growth that MMA has experienced has been exponential. From being a hobby to achieving a mainstay in the sports world, the UFC is known for its exciting fights and skilled fighters. The matches are filled with jaw-dropping moments that can give anyone an adrenaline rush.
If you have missed some of the best knockouts in MMA history, don't worry because we have got the perfect recap for you!
Anderson Silva versus Vitor Belfort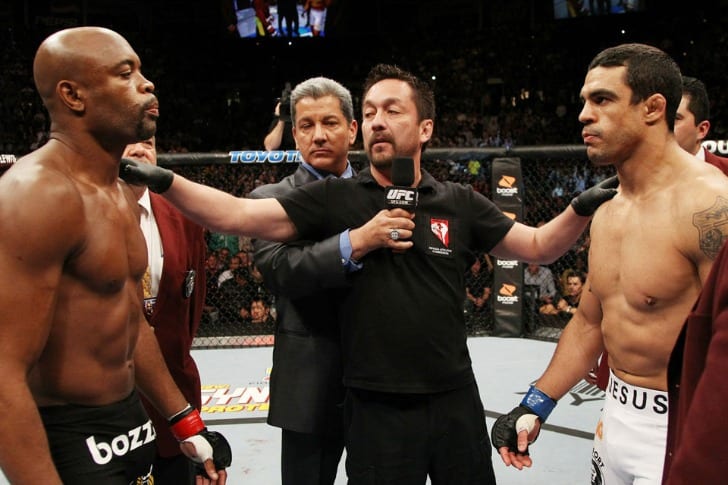 Anderson Silva versus Vitor Belfort MMA Fighting
It was a memorable fight at UFC 126. Silva's fans are well-accustomed to his flourishing finishes to a match. Sharing a common Jiu-Jitsu background, Anderson took his time dodging each blow effortlessly and gauging his opponent's movements.
In contrast, Belfort was seen to be more aggressive and chose to keep the fight standing. Vitor tried to stand his guard by firing off a flurry of punches, but all it took to finish him off was Anderson's loaded kick to the chin.
Jorge Masvidal versus Ben Askren

At UFC 239, Masvidal was already riled up because of Ben's excessive trash talking and decided to teach him a lesson in humility. Askren didn't know what hit him as Jorge dealt a devastating blow with his knee! Ben was sent crashing down with two more finishing strikes.
Edson Barboza Versus Terry Etim

In January 2012, history was made, spectacularly. Edson delivered the most shocking knockout ever with the first-ever wheel kick finish.
He was in control for most of the fight that showed his experience and expertly managed to curb the advance Terry was trying to make with fast-paced leg kicks. Barboza ended the match with a brutal blow that sent his opponent's chin hurtling towards the ground.
Conor McGregor Versus José Aldo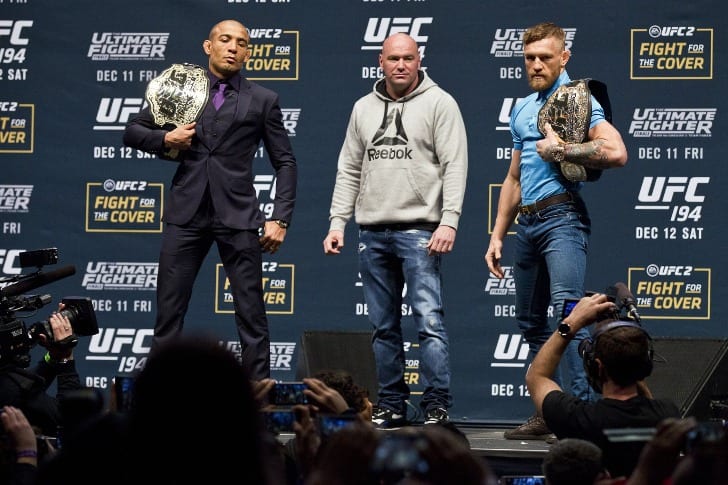 L.E. Baskow / Las Vegas Sun via AP: Conor McGregor played against José Aldo
This fight was one for the ages as the two most precise strikers collided at UFC 194. With the Championship title and two successive UFC records on the line, anticipation was running high, and the fans were not disappointed. Everyone thought that it would be a long match, but all McGregor needed was 13 seconds.
At the start of the match, both were wary of each other and acting skittish, refusing to touch gloves. Just before the first round was about to end, José lunged for Conor, but he saw it coming. McGregor quickly countered and sealed his victory with a hammer fist.
Alistair Overeem Versus Francis Ngannou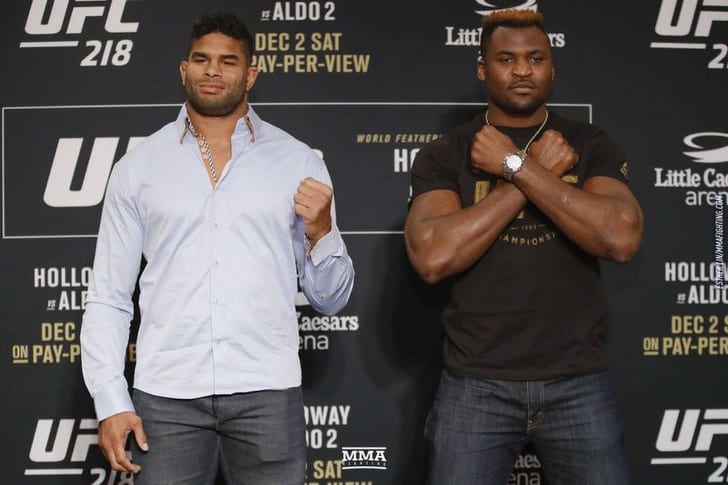 Esther Lin/ MMA Fighting: Alistair Overeem going against Francis Ngannou 
Overeem, a confident and fast-talker, went head to head with Ngannou, a meek and soft-spoken fighter. The audience had already placed their bets, and it was looking like Alistair will come out as the winner. Proving everyone wrong, Francis served a deadly uppercut that won him the match.
Revisiting these historic fights was exhilarating for us, and we hope that it was the same for you!