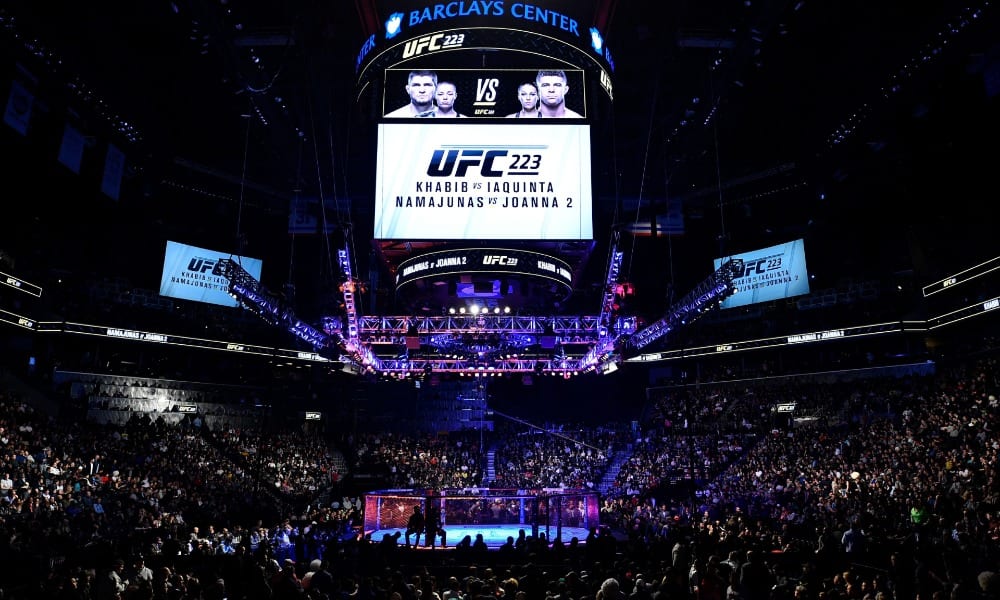 How Ultimate Fighting Is Slowly Beating Boxing in Its Game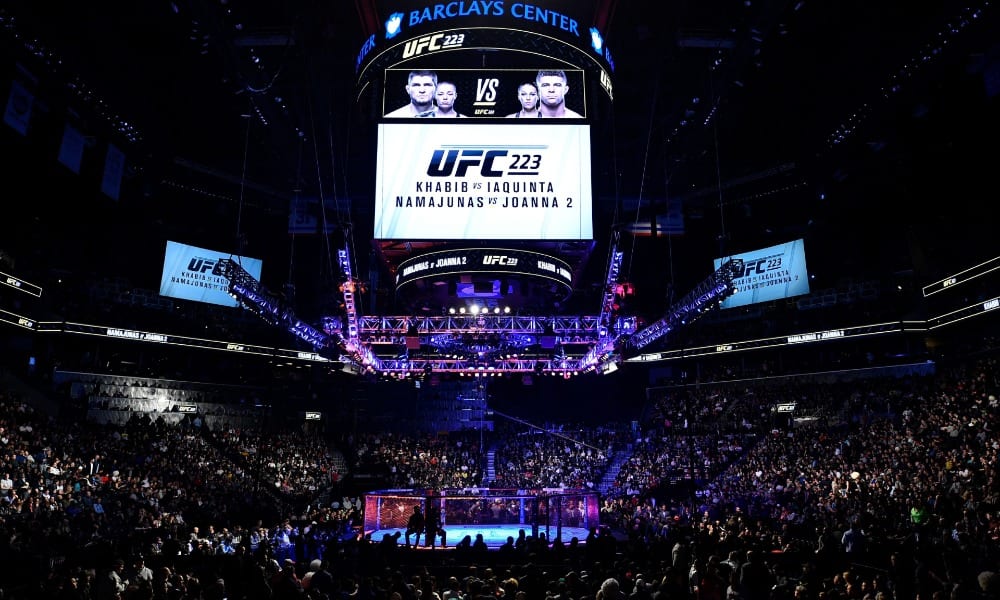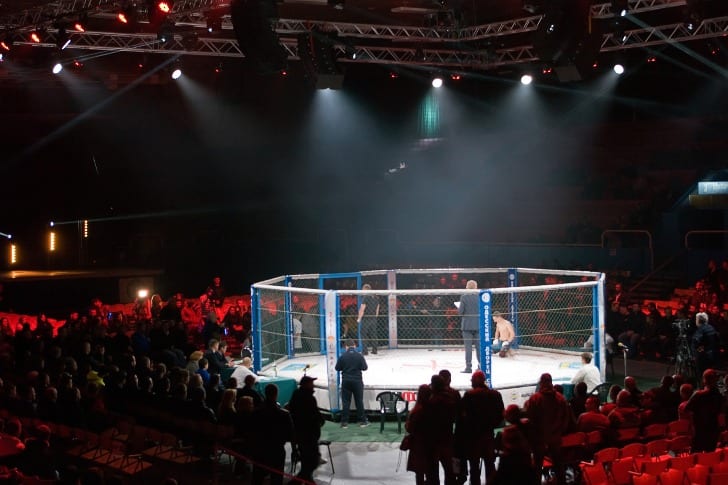 Krabikus/Shutterstock: UFC Octagon Ring  where the best fighters compete
It's amazing how 'ultimate fighting' has come a long way since its inception in 1993. UFC has become a favorite for households, thanks to the likes of Ronda Rousey and Conor McGregor, who both wowed fans globally with their exceptional fighting skills.
Their fame has inspired many to engage in mixed martial arts, and the trend is rising by the day.Those who opt out of practicing the actual sport are content with watching the fight either live or on TV.
According to show rating statistics, there is an increasing demand for pay-per-view, especially for high-profile matches. Every exciting telecast would rake in millions of views and dollars in return!
Early Emergence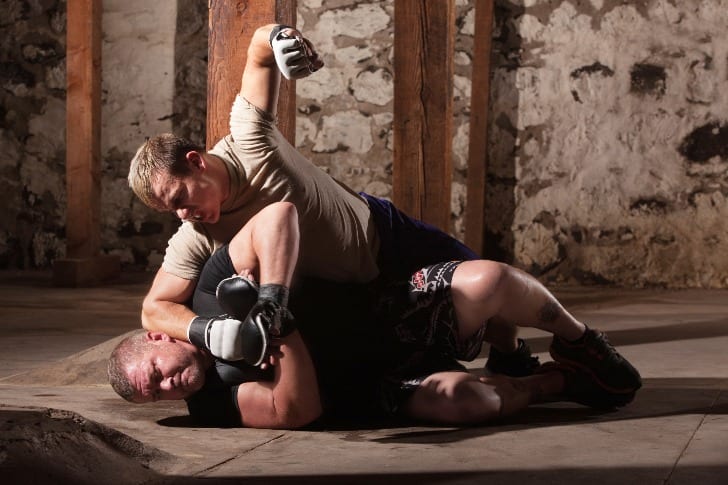 creatista/Depositphotos: MMA fighting started in 1930s
Despite its popularity, many people are still unfamiliar with what MMA entails. In a nutshell, mixed martial arts are a combination of various techniques, from muay Thai, kickboxing, jiu-jitsu, and even wrestling. Most would have more than one fighting style, and it would depend on the competitor's country or influence.
While MMA can be traced back to as early as the 1930s, it wasn't until the Ultimate Fighting Championship (UFC) was established in 1993 that it became more well-known to the public. This intense tournament follows a group of warriors who compete for the title of being the ultimate fighter.
What made the concept appealing to the public was its no-holds-barred type of clash. The first event was held in Denver, Colorado, where a boxing commission is nonexistent, so everyone could expect a thrilling contest the minute the bell rang.          
However, there was some backlash from non-supporters and considered UFC brutal. Good thing changes were made, and new rules were set in place.This decision made it a much more accepted activity.
Promotion is Key
Mainstream marketing was a crucial component in ensuring the UFC's success since it was a relatively new concept to viewers and fight enthusiasts.
Much like boxing, the world of MMA is a colorful spectacle of opponents who trash-talk face to face, and it doesn't hurt that the octagon-shaped ring adds drama to the entire atmosphere too. The media helped make this sport more appealing to the masses by banking merely on its rawness.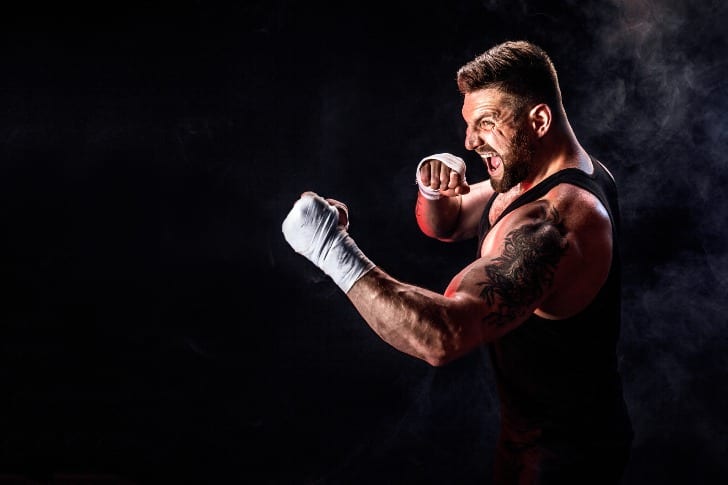 Oleksandr Zamuruiev/Shutterstock: How MMA beat boxing outside the ring
Every punch, tackle, or grapple in ultimate fighting is an exhilarating experience compared to boxing! No one can predict what next move will be used, and it's what keeps martial arts followers on edge – the shock factor made it a multi-million-dollar deal.