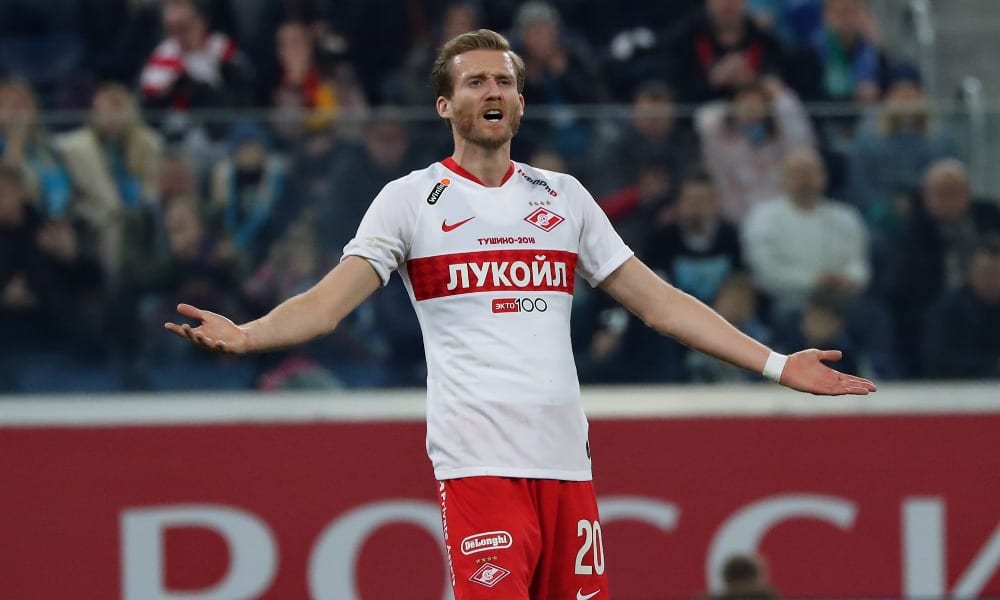 Andre Schurrle's Retirement Reasons Revealed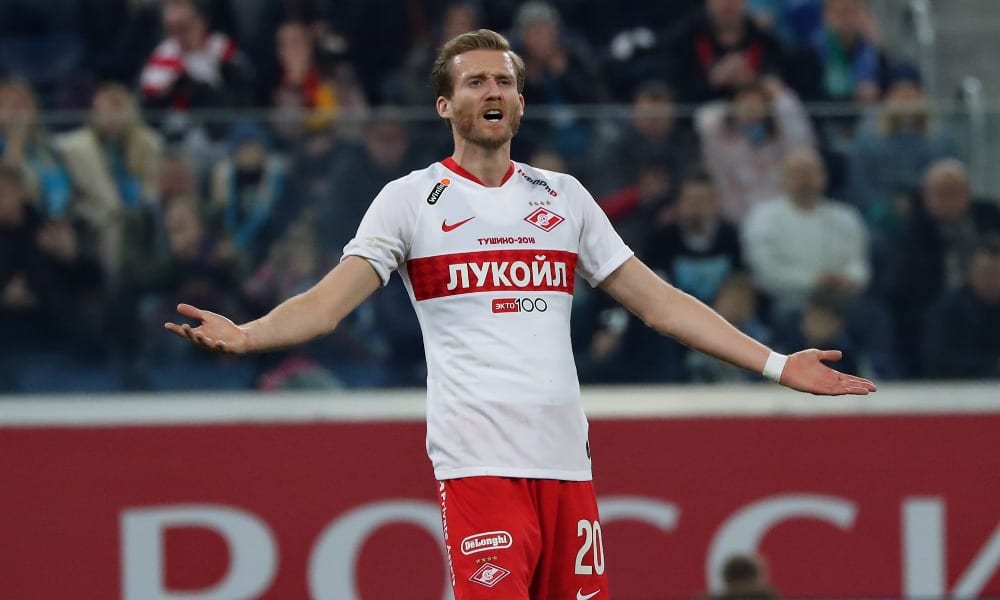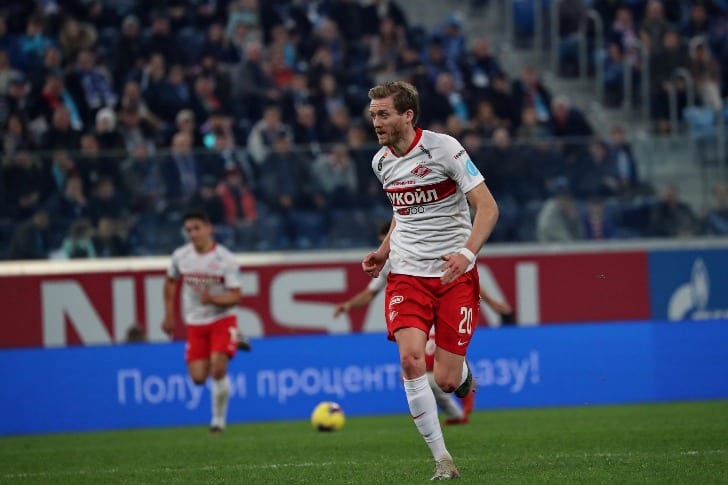 Bukharev Oleg/ Shutterstock : Andre Schurrle is retiring 
Another shocking news comes from the world of soccer! The prominent German player, Andre Schurrle, decided to hang his boots at the age of 29 after ending his contract with Spartak Moscow.
For the ones who don't know him (which is quite unlikely), Andre was in Germany's first team during the 2014 World Cup and contributed a lot during the semi-final win against Brazil.
It may sound strange knowing that many older athletes are still doing fine in this sport. But obviously, there are some solid reasons for his early retirement.
Read on to find out more about it.
 The Health Issues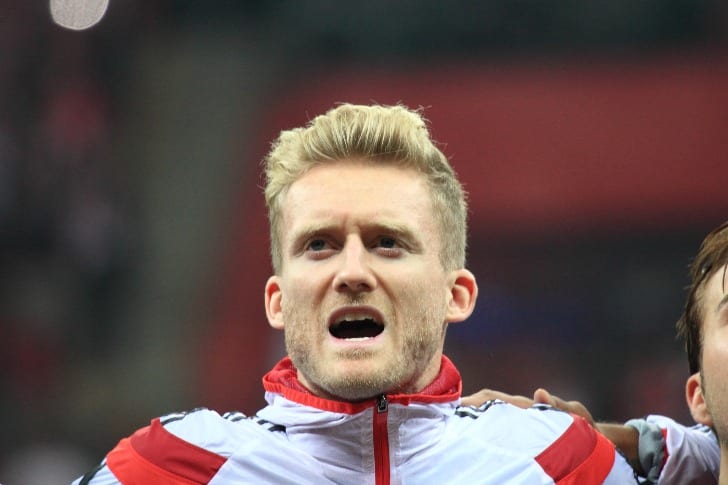 Tomasz Bidermann/Shutterstock : Schurrle had too many injuries
A series of injuries are among the leading causes of Andre's early retirement from the sport. Most of the problems were caused in his leg, including Achilles tendon irritation, torn muscle fiber, and other long-term ankle problems.
The data from transfermarkt website shows that the athlete spent more than two months to heal from the torn muscles in 2017, which cost him twelve games with Borussia Dortmund. But that's not the worst!
Andre's last field suffering was the ruptured ligament in his right foot's ankle, and it took more than two months to fix. It also became a reason for his contract termination with his current club, Spartak Moscow.
The Performance Instability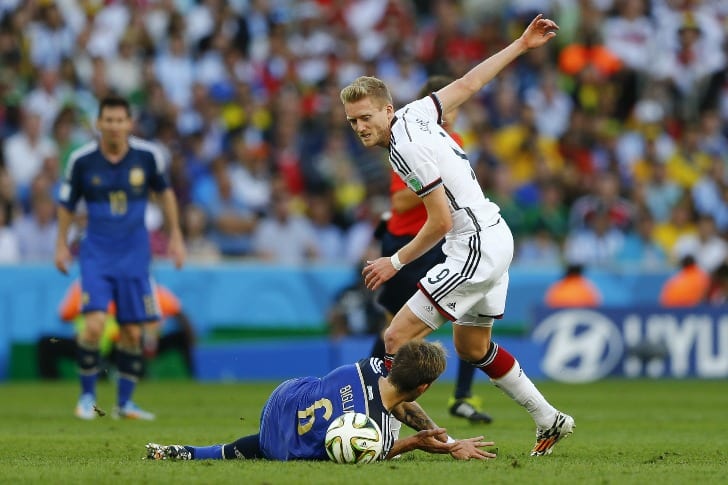 AGIF/Shutterstock : Schurrle during the 2014 World Cup Final
2014 World Cup might be the career-best performance of Andre Schurrle, but sadly, it didn't go that way during his journey with clubs.
The athlete started his professional football career with Bayern Leverkusenon a high note, contributing lots of goals and assists. The England biggie, Chelsea, decided to buy him in 2013, hoping that his presence would strengthen the front line more.
Things didn't pan out well, and Andre kept switching teams.He moved to Wolfsburg in 2015 and obtained another contract with Borussia Dortmund a year later. Sadly, he was outshined by others, mainly due to his frequent injuries.
Dortmund, later on, loaned him to other teams before terminating his contract in 2018, a year earlier than expected. Nevertheless, Andre accepted the offer and switched to the Spartak Moscow jersey.
This Russian giant was the last team that witnessed the washed performances of Andre. After skipping all of the games in 2020 due to his right ankle problem, he decided to retire.
Andre will obviously be missed by many, primarily because he has contributed a lot to both the German national team and clubs. Sadly, the injuries were the ones that dragged and forced him to retire. Putting that aside, his attempts to cope with the leg deformities and play for so many years is noteworthy!