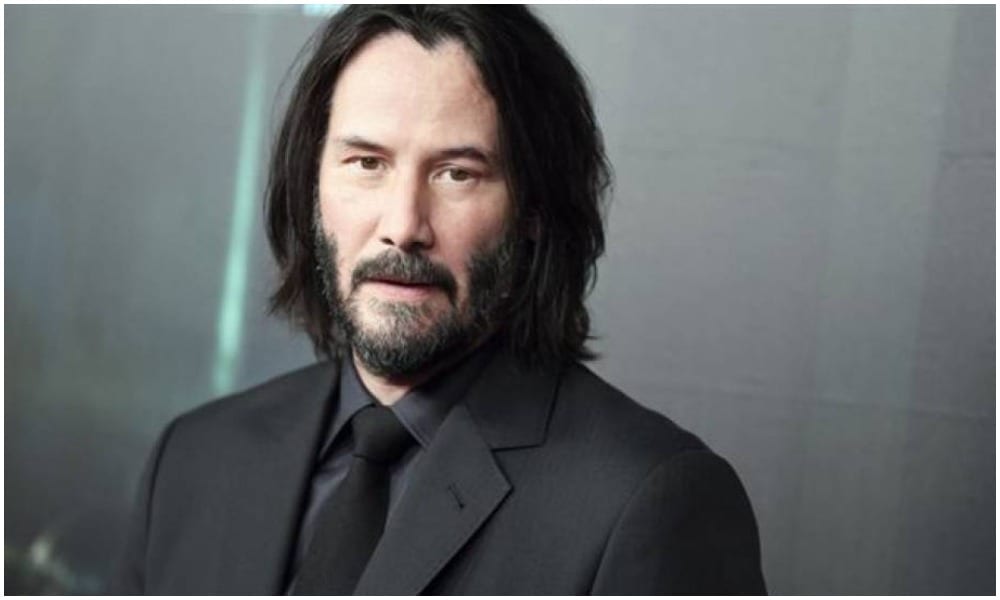 Keanu Reeves: The Icon Who Handed Out $75 Million of His Salary!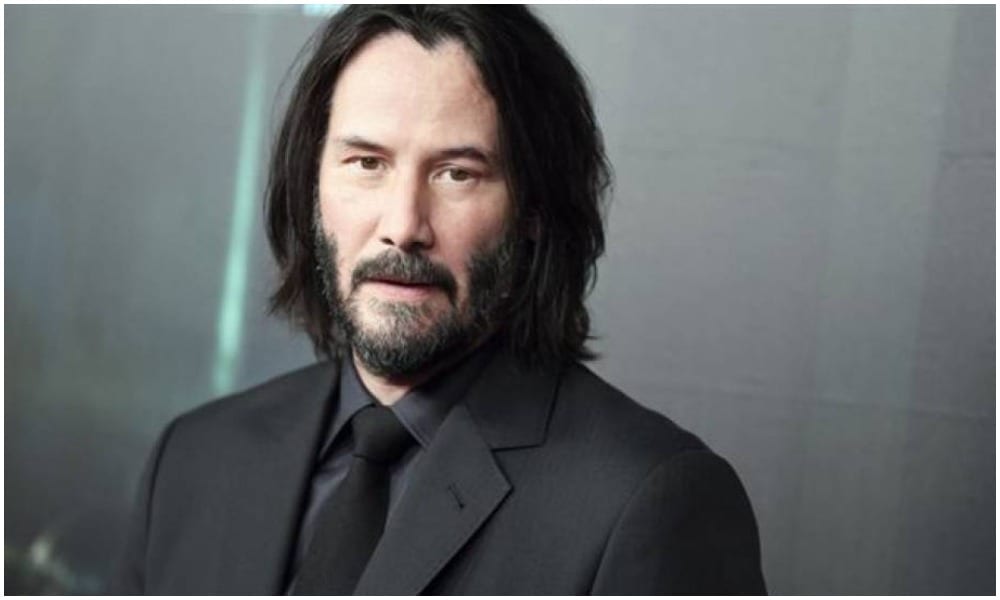 Not everybody is generous enough to give away $75 million of their salary, but Keanu Reeves loves nothing more than donating to causes he is passionate about!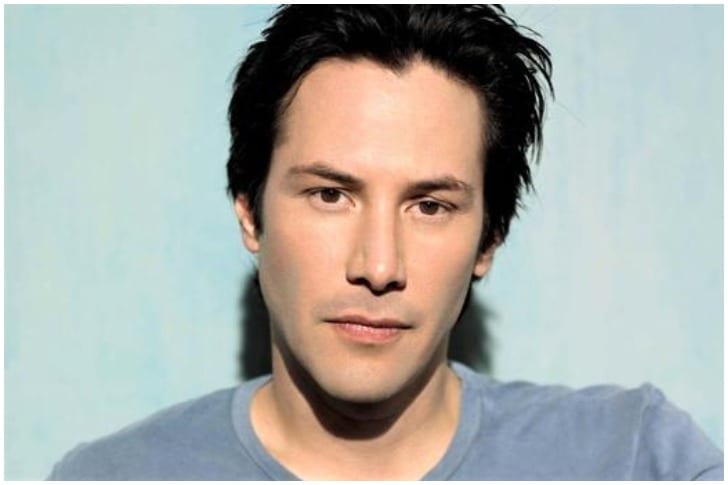 A great star of Hollywood – Keanu Reeves 
We all know the legend from the roles he played in super-hit movies – Jack in 'Speed' and Johnny Utah in 'Point Break.' But who is he off the big screen? What makes him stand out from your typical movie star?
Reeves was born in Lebanon to a Hawaiian-American father and English mother. His dad deserted the family when he was only three years old, and the little boy had to go around the world with his mother, who was a costume designer and toiled to make ends meet. Growing up, stability was not something Reeves experienced in his life, and maybe that is why he is so keen on giving it to others now – especially in a financial way.
Reeves went to four different high-schools, and although he had mild dyslexia that hindered academics, nothing could stop Reeves when it came to hockey. He even wanted to be a professional player, but life had an even better plan for him!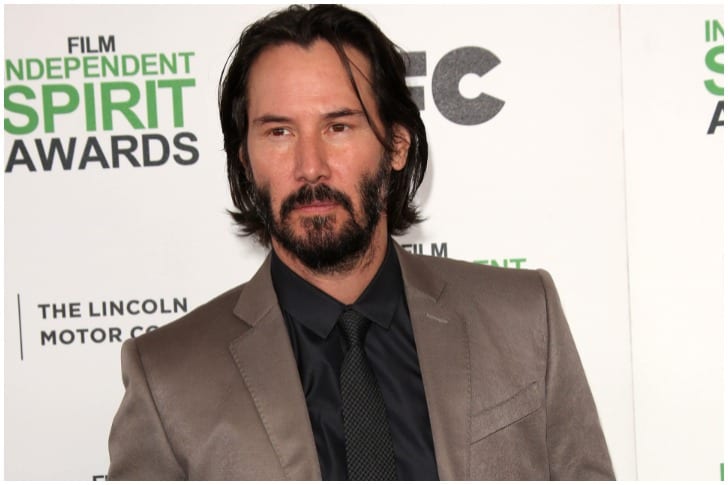 s_bukley/depositphotos: Keanu Reeves has come a long way
The star got his first significant role in 1986's hockey film called Youngblood and then came the game-changer, aka his breakthrough role in River's Edge the same year. After that, he secured one project after another, and soon Reeves had established a successful career for himself, especially with prominent films like The Matrix.
What Charities does Reeves donate to?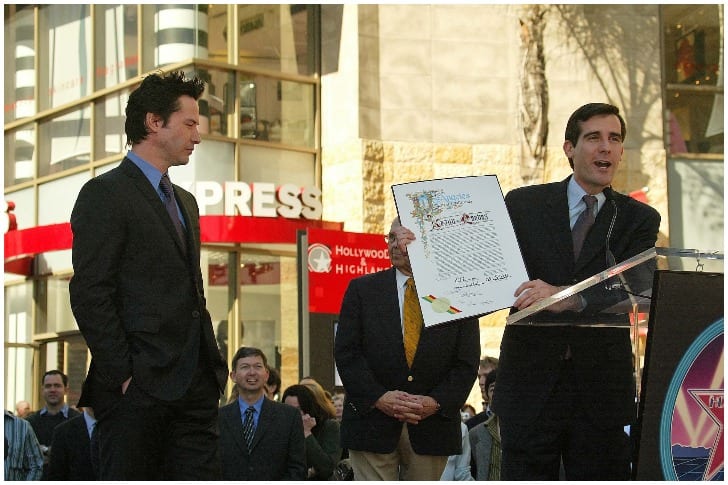 s_bukley/depositphotos: Keavu Reeves doing charity work
Over the course of his career, Reeves has donated millions of dollars to various charities, including Stand Up to Cancer, PETA, and the Sick Kid Foundation, among several others. The generous man has also inaugurated a guild that focuses on helping children with cancer and research on finding a cure for it as well. The best part, however, is the fact that Reeves does not like to make his gifts public or take credit for his donations. How wholesome and pure are his intentions?
He is definitely not your typical movie star. Here's another reason why – once, Reeves was sitting on a sidewalk in downtown LA talking to a homeless person about life. It did not include selfies or small talk for publicity. It was an ordinary conversation between two brothers!
Reeves has donated about $75 Million from 'The Matrix' income and continues doing it for the sole satisfaction he feels when giving back. Some people are just angels on earth, don't you think?